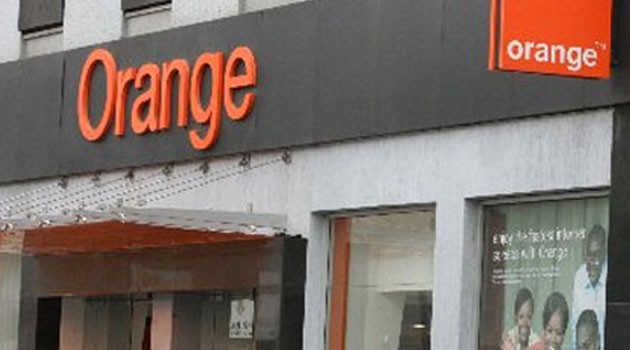 Photo by: capitalfm.co.ke
Nairobi — Orange Kenya has announced its rebirth through Telkom by dangling enticing introductory offers for consumers.
The offers, announced by Telkom CEO Aldo Mereuse, include a limited-time free 4G data service for its new LTE service available in 11 cities and towns for customers who switch to 4G SIM cards.
Mereuse also said WhatsApp will be free for customers in the 3G and 4G service.
"We are living in a digital era. Kenyans constantly need fast and reliable data to connect their lives. This is the reason why we are continously investing in cutting edge technology such as 4G and aggressivley rolling out our network across the country," said Mereuse.
The telco has also announced the introduction of a 4G home data offer dubbed the 'Home Plan' while promising to soon unveil its revamped mobile money platform.
Telkom has invested Sh5 billion in network expansion over the last 12 months, adding 1600 sites as part of a revamp strategy that also includes its 2G and 3G footprint.
The launch of this new consumer facing brand, comes almost 12 months after the exit of immediate former majority shareholder, the Orange Group (formerly France Telecom), when it sold its majority stake in the Kenyan telco to UK Private Equity firm, Helios Investment Partners.
"The company's Board takes full cognisance of the historical and economic importance of Telkom to the country and to Kenyans. We are committed to gradually restoring Telkom's relevance in Kenya's social and economic dynamic to transform it into a viable market player in the telecommunications sector and a profitable national asset," says Company Chair, Eddy Njoroge.