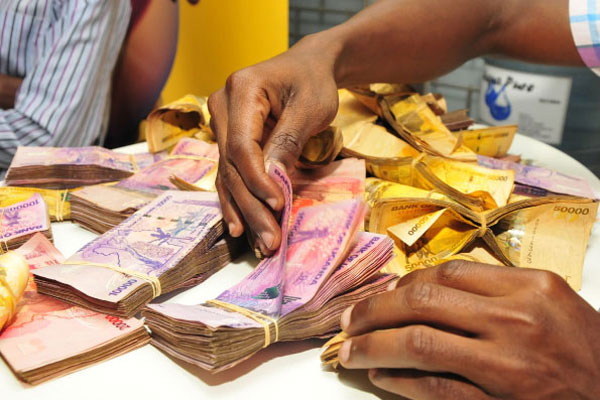 Ugandans have invested $8.7 (Shs30.8 trillion) Uganda over the last 25 years, the Uganda Investment Authority (UIA) 2017 figures.
Ugandans are followed by Chinese who have invested $1.7 billion (Shs6 trillion) over the same period.
The other leading investors in Uganda are India - $1.49 billion (Shs5.2 trillion), the United Kingdom - $1.45 billion (Shs5.1 trillion) and Kenya - $1.3 billion (Shs4.6 trillion).
These are followed by Canada - $697 million, Cayman Islands - $644 million, Singapore - $486 million (Shs1.7 trillion), the United States of America - $381 million (Shs1.350 trillion) and the Netherlands - $374 million (Shs1.326 trillion).
Though Uganda accounted for 42.77 per cent of value of
investments
, foreign investors accounted for 69.7 per cent of the number of licensed projects.
UIA notes though that the number of projects owned by the domestic investors increased from 55 in Fiscal Year (FY) 2014/15 to 91 in FY2015/16.
Of those 91 projects, 28 were in the manufacturing sector whereas 27 were in agriculture, forestry and fisheries sectors.
However, in terms of employment, licensed jobs declined from 48,165 in 2015 to 46,665 in 2016.
Going by the $8.7 billion (30.8 trillion), it could infer that Ugandans are investing averagely $349.5 million (Shs1.2 trillion) annually in their country.