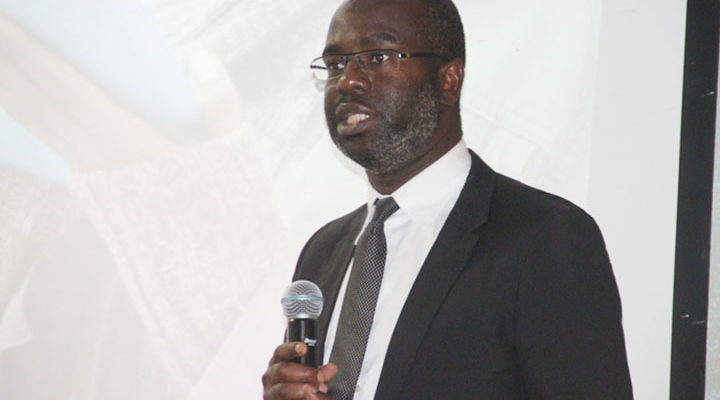 Photo by: source.co.zw
HARARE, June 13 (The Source) – Zimbabwean investment group, Brainworks Capital says it plans to list on the Johannesburg Stock Exchange (JSE) later this year, with an Initial Public Offer (IPO) that seeks to raise about $25 million set for next month.

The Mauritius-domiciled Brainworks has a diversified portfolio of assets in the micro financing, insurance, mobile payments, real estate and hospitality sectors.
Brainworks director George Manyere said in a statement on Tuesday that the listing would improve the group's access to capital.
"We believe a listing on the JSE will provide the platform for us to access deeper and more liquid capital markets in South Africa thereby affording us greater financial flexibility to grow our business," he said.
Brainworks' gross assets as at December 31, 2016 totalled $151 million and revenue generated from its operations amounted to $48 million.
The group holds a 57.7 percent interest in African Sun, a hotel
investment
and management company listed on the Zimbabwe Stock Exchange (ZSE) and 66,8 percent in Dawn Properties.
It also holds a 31,1 percent in listed deposit taking microfinancier, Getbucks and is behind the Getcash
mobile
money transfer platform.