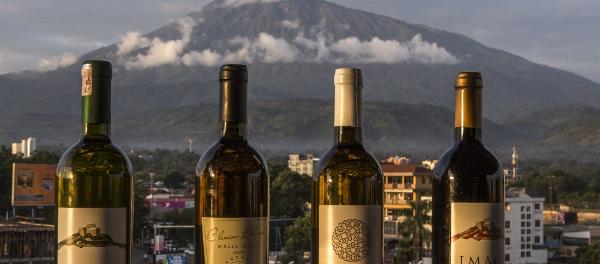 Grape farmers will soon be assured of reliable markets for their products as an investor is currently reviving a
wine
factory here, the Parliament heard.
The deputy minister in the Prime Minister's Office (Policy, Parliamentary Affairs, Labour, Employment, Youth and the Disabled), Mr Anthony Mavunde told the August House this morning that the Dodoma Wine Company Limited (Dowico) is currently under maintenance with a view of reviving its operations.
"Allow me to inform this august House that the Dowico investor has entered into a partnership deal with the owner of Setawico Factory of Hombolo with a view of reviving the Dodoma factory," he said.
Mr Mavunde was responding to a question posed by Ms Fatma Taufiq (CCM - Special Seats), who wanted to know the steps being taken by the government to revive Dowico and help grape farmers to find market for their products.
According to Mr Mavunde, the government hopes that the two partners will swiftly install the required machinery for the actual wine-making process to start.
"My office and that of the Dodoma Regional Commissioner is making a close follow up on the proceedings," he said.
Dowico is currently owned by Mr Thakker Singh who bought it in 1993.