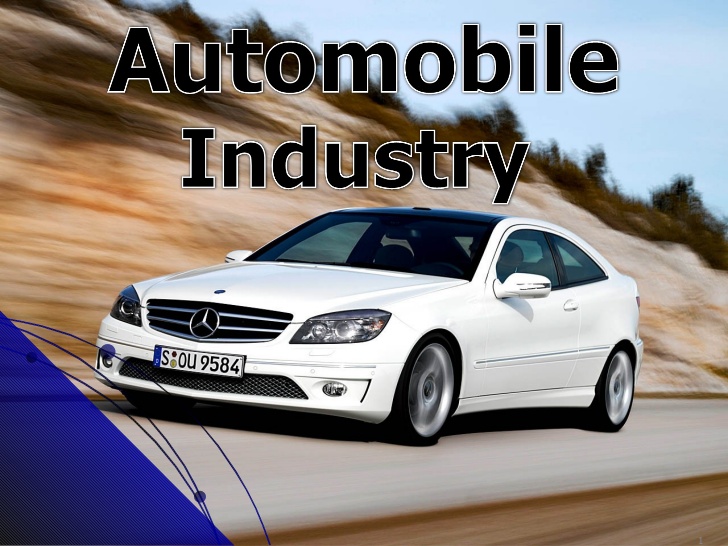 Image from Internet
When the hearing of the dispute came up for hearing before commercial judge Justice Francis Tuiyott, the aggrieved buyers want to be enjoined and respond to replying affidavit of the motor manufacturer so as to demonstrate how they have suffered massive loss as result of the faulty motor vehicles.

The eleven product liability claim was filed by City Star Shuttle, Beauty Wholesalers (K) ltd, Martin Mwangi Njoki, Mwangi Kinuthia, Nancy Nyambura, Peter Kamau Ruth Wangui Charles, Njoroge George Nguku and Chania Prestige Shuttle Ltd.

They allege that vehicles supplied by Toyota Kenya's dealer Hino developer have serious mechanical problems that were discovered a few months after purchase.

They argue through their lawyer Harrison Kinyanjui, that one particular brand trading as Hino FC500 is said to have developed engine overheating, brake system failure and chassis cracking that came before the expiry of warranties.

"Most of the vehicles are grounded and coupled with lack of spare parts leading to a big loss to the buyers," the lawyer says.Toyota Kenya had placed the warranty at 100,000 kilometres or 35 months which appeared to have attracted customers to purchase the motor vehicles.

Kinyanjui says that Nairobi Hino Ltd towed away the vehicles and trucks for purposes of repair, they are yet to be returned being in good condition for use in both business and public transport.

One applicant Mwangi said the buses have not been released to the buyers as replacement has spares are lacking in the market.The judge directed parties in the suit to file their responses to the application and the matter be heard by all parties on 26 September 2017.