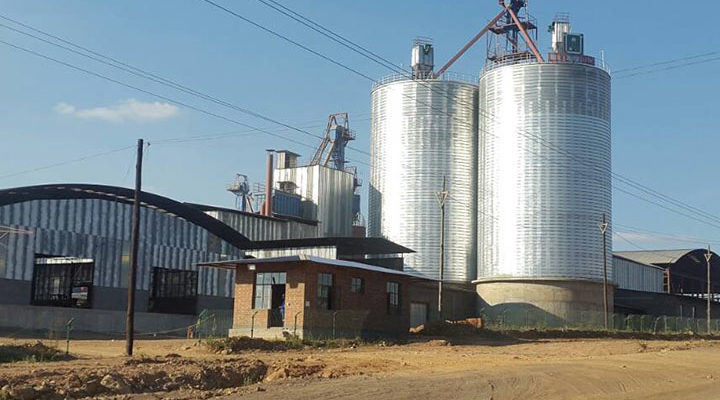 Photo by:source.co.zw
KWEKWE, June 13 (The Source) – The newly constructed Livetouch Cement manufacturing plant in Redcliff near Kwekwe has began production, but on a low scale, the chief executive has said.
"We have started producing
cement
but its demand based. We are still testing the market but we are glad to note that we have attracted some big clients, among them construction companies as well as building materials supply companies," chief executive, Wang Dongning told The Source.
The plant was constructed at a cost of $10 million by
Chinese firm Mortal Investments
Manufacturing and trades as Livetouch Cement.
Dongning said the economic environment did not allow for mass production. The plant, which manufactures masonry cement, has a capacity to produce 400,000 tonnes of cement annually. "We wait to see how the economy performs. But we aim to produce the (full capacity) 400,000 tonnes of cement in the next year or so," he said.
Livetouch becomes the second cement manufacturer to set up shop in the Midlands after Gweru-based SinoZim.