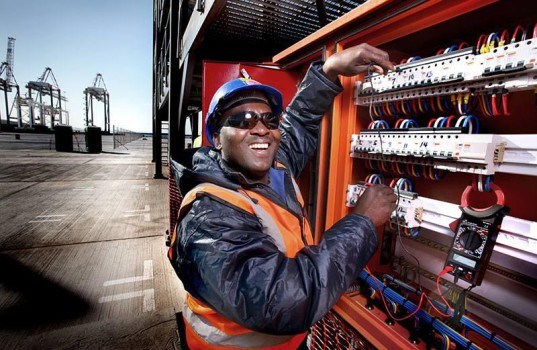 photo by :footprint2africa.com
Pretoria — Trade and Industry Minister Rob Davies has commended the progress made by the Black Industrialist Programme since its inception in 2016.
The Minister and the Black Economic Empowerment Advisory Council's Mlu Clive Manci on Tuesday briefed media at the end of the council's workshop, which was convened by President Jacob Zuma in Pretoria.
About 46 projects have been supported so far in the country through the programme, and approximately 8 000 jobs have been created. Minister Davies estimates the
investment
value of the Black Industrialist Programme to be about R3.9 billion.
He said the programme must be extended to other sectors including construction, the service sectors and possibly commercial farming.
The Minister said while investment generally remains stagnant in the country, the Black Industrialist Programme continues to make strides. Inclusivity, Minister Davies said, remains key to growth.
"If we try to industrialise without inclusivity, I think we will be missing [out], and that's where the Black Industrialist Programme comes in."
The dti is confident that it will meet its target of getting about 100 black industrialists earlier than the initial deadline of March 2019, and hopes to meet this target in March next year.
Minister Davies said the workshop was a platform to discuss issues relating to procurement as the driver of black business and transformation. He said there has to be a way of ensuring that within the framework of getting value for money, there must be increased opportunities for black businesses.
"Given the historical background of most of the businesses we are talking about, they do not have access to huge amounts ... equity. Most of the businesses are running on loaned capital and are too highly leveraged to be effective. The question of providing equity was raised... " said Minister Davies.
Manci said the Black Economic Empowerment Advisory Council is exploring opportunities to accelerate the empowerment of black business.
"We cannot argue against the need of such an intervention ... [If we] ignore the limited equity of black businesses, we will end up with some of the market weaknesses we are currently seeing," said Manci.
He said this does not mean "free money", as emphasis is also placed on business sustainability.
Manci agreed with the Minister that the council must look at BEE implementation across government departments.