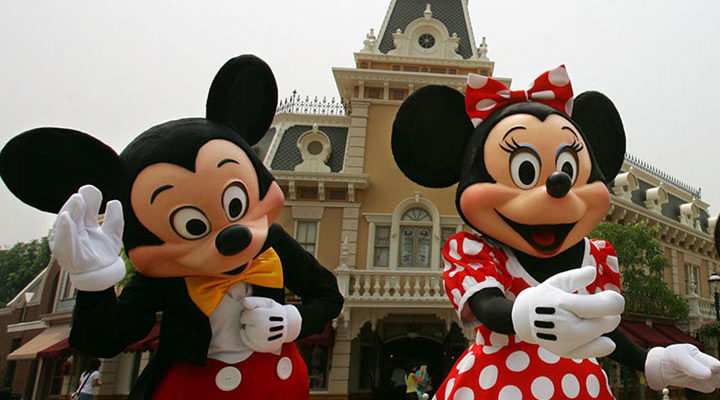 photo by : source.co.zw
VICTORIA FALLS, June 20 (The Source) – Zimbabwe has signed a comprehensive agreement with unnamed Chinese investors for the construction of its 'Disneyland in Africa', a tourism and conference theme park in the resort town of Victoria Falls, the tourism minister said on Wednesday.
In 2013, the impoverished southern African nation said it had set aside 300 hectares of land to build a state-of-the-art conference centre to house hotels, businesses, shopping malls, banks,
exhibition
and entertainment facilities such as casinos near the Victoria Falls International Airport.
The theme park, whose costs have been put at $460 million, is seen as crucial to rebranding the country dogged by perceptions of political volatility and human rights abuses, using the formula that has worked in California, Florida in the United States and Paris in France.
"We have signed an overarching agreement with some Chinese developers for a master plan to develop 300ha of land between the (Victoria Falls) airport and Masue River. We need to drive the convention business and direct traffic to ourselves," Mzembi told journalists at a press conference.
"Already we are looking at 2020 where we are dreaming of a $5 billion tourism sector in Victoria Falls alone." said Minister Mzembi.
The government would spend more than $300m on the theme park, said Tourist Minister Walter Mzembi.
Zimbabwe is trying to rebuild its tourism
industry
after a decade of conflict and hyperinflation.
President Robert Mugabe was elected for a seventh term in peaceful but disputed elections last month.
Zimbabwe is not leveraging the Victoria Falls enough, Mr Mzembi told the BBC on Tuesday, describing it as a "sleeping giant".
"It's a wake-up call for us...we must build a new tourism facility with an impact," he said.
"We think it should be modelled along the size and the kind of vision that is on Disneyland, including hotels, entertainment parks, restaurants, conferencing facilities. This is the vision and we need people who can run with it."