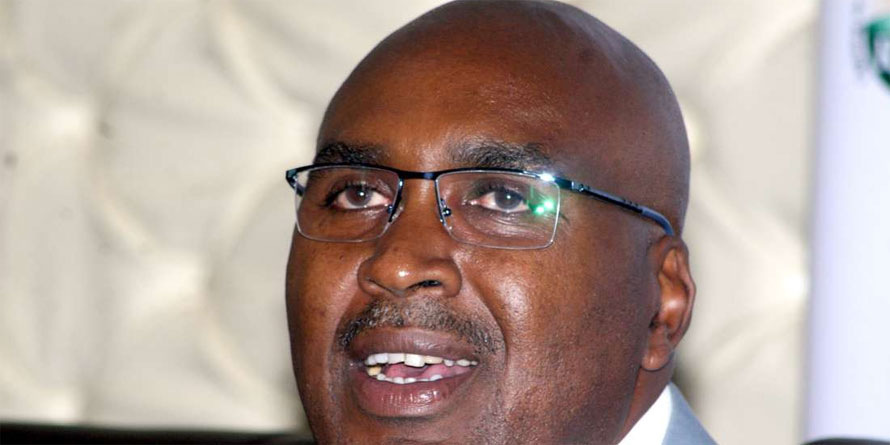 photo by: business daily
The Rural Electrification Authority (REA) is banking on its promotion to a higher ranking to accelerate provision of power in rural areas.
The authority has received approval from the State Corporation Advisory Committee to upgrade to Category Two from Three. With the new category, the agency will, among other things, be allocated more funds by the Treasury as well as employ more staff and remunerate them at competitive rates.
"This is a significant step as it will allow us to do a lot of things that we were unable to do under Category Three," said REA chairman Simon Gicharu.
With the new status, its budgetary allocation from the Treasury will rise by about Sh300 million annually.
One of the biggest obstacles to the authority's work, Mr Gicharu said, has been inadequate staff and inability to retain experienced and highly skilled employees.
This has made it difficult for the authority to properly monitor and follow up on projects across the country.
"Staffing has been our key handicap. Because we do not have enough manpower, we have been forced to hire external services. This is not only costly but it leads to poor workmanship," he said.
"The new category will enable us to hire the best and retain them as we will be able to remunerate them at competitive rates," the chairman said, adding that employees have been leaving the company citing poor pay."
To meet the manpower needs of the new organisation structure, the authority plans to employ 190 more people, taking its total workforce to 481. Currently the authority has 291 employees, of whom 113 are on contract.
"We will employ about 70 technical workers and about 30 administrative officials. This will see us do away with outsourcing of services," he said.