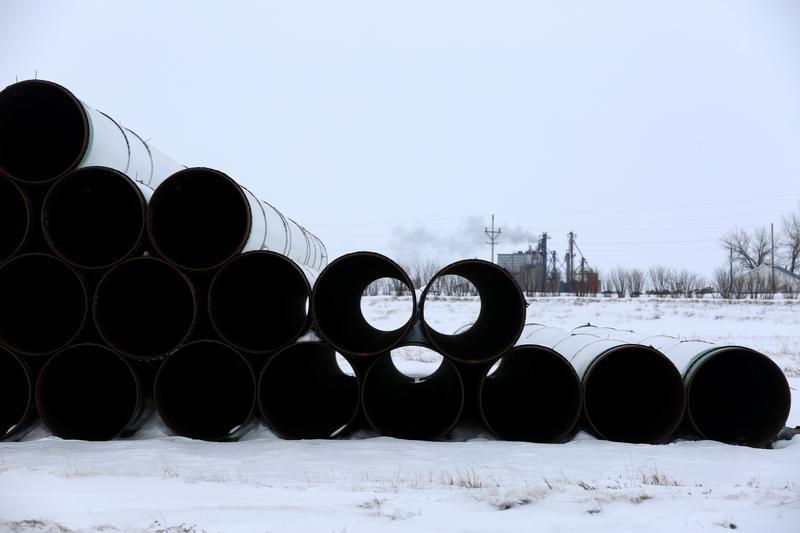 photo by:uk.reuters.com
Beginning next week, permits for Investors will be processed within three days, a move that has been welcomed enthusiastically, as it will reduce red tape and promote business.
TIC Executive Director Geoffrey Mwambe made the revelation over the weekend in Dar es Salaam, hinting that by July next year, the permits will be issued within a day. He was speaking during a joint meeting with all public entities responsible for
investment
activities.
According to latest figures, TIC registered a total of 242 projects that are worth $2 billion between July 2016 and March 2017. Of these, 105 (43 per cent) are Foreign Direct Investmentsourced from China, India, Kenya, UK, Mauritius, Oman, United Arab Emirates (UAE), Canada and the US, while 76 are joint ventures between local investors and their foreign counterparts.
"Nothing has been discouraging investors like bureaucracy. Why should a person wait for a permit for a month and above and why visit several offices, especially in this era of modern technology where all things can be done on line?" he queried.
He added that stakeholders were also discussing single permit application form usage, to be filled by all relevant organs but let TIC release the certificate, instead of every organ issuing its own certificate.
It is in that way the client (investor) should pay all the needed charges or fees through TIC and let the centre channel the payment to a specific organ, such as Tanzania Revenue Authority (TRA), Business and Registration Licensing Agency (BRELA), Tanzania Food and Drug Authority (TFDA).
Meanwhile, the TIC boss directed all municipal and town councils to encourage the land bank system, to ease processing of title deeds, towards the same goal of attracting investors.
He clarified, however, that the document (title deed) should remain in the hands of TIC but handle only the Derivative Rights document to the investor. "Title deeds are intended to assure investors that there is no land conflict on whatever areas one chooses to invest in.
All these efforts are intended to switch Tanzania into a middle economy, in compliance with President John Magufuli's call," he said. A conducive investment environment would trigger industrialisation, hence creation of, among others, permanent jobs and markets for farmers' products, according to Mr Mwambe.
He said TIC would soon introduce more zonal offices, to enable investors access the services easily. Currently, the offices are only in Kilimanjaro, Mbeya and Dodoma.