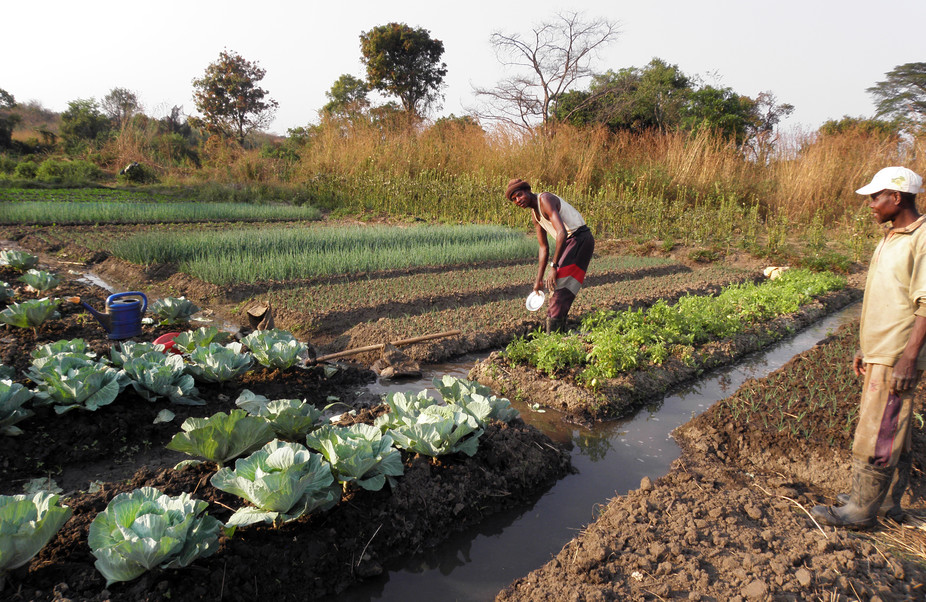 photo by:theconversation.com
Farms that are used to teach agricultural techniques and technologies - known as demonstration farms - are a smart investment that can help accelerate the adoption of game-changing innovations. Farmers can learn new ways of doing things without having to do it on their farms.
Demonstration farms are used to teach various
agricultural
techniques and technologies, showcase new or improved crops. They also serve as a venue to research and test new methods alongside traditional ones.
Their sizes can vary widely, ranging from small to big farms. Depending on what's being tested or showcased, the demonstration farm could have different types of crops and crop varieties, livestock or poultry breeds, fertiliser treatments or technology, such as drip irrigation. They are often owned and operated by universities, government or private research institutions, private industries or agriculture focused start-ups and non-governmental organisations.
The importance of demonstration farms was first recognised over a century ago by agriculturalist Seaman Knapp. He believed in the philosophy of teaching through demonstration. He's credited as the father of demonstration farms which are used around the world in countries ranging from the US to Israel, Ghana and Nigeria.
But demonstration farms have the potential to do much more. There are still far too few of them in Africa. If carefully designed, they could help revolutionise African agriculture. They could help solve some of Africa's most persistent challenges including degraded soils or the low adoption of irrigation technologies.