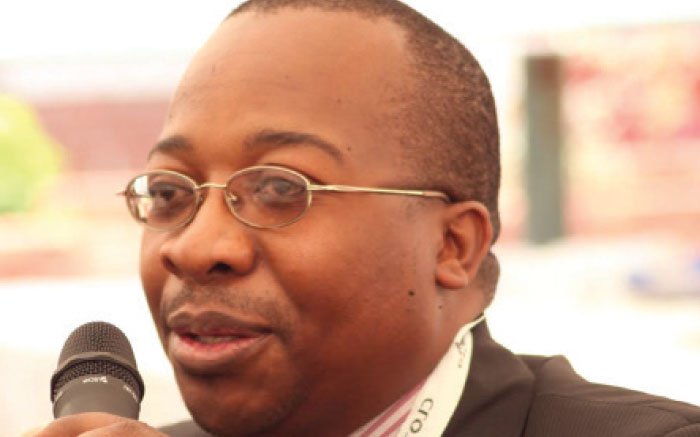 photo by:herald.co.zw
More than 20 business delegates from European and Asian countries are expected in the country in the next two months to seek investment opportunities and to establish networks with local businesses.
The businesspersons representing major companies from countries such as Turkey and India will be in the country early August for the CZI annual congress where they are expected to seal business deals with local manufacturers.
"We have two countries that will be attending, that is Turkey and India. "There will be about 20 foreign delegates coming from these two countries so there will be opportunities for business-to-business meetings for those that will be looking for investment," said Sifelani Jabangwe, president of CZI.
CZI will hold the congress from August 2-4 in Victoria Falls where issues to do with import substitution, local content regulations and other issues relating to trade. The annual congress will run under the theme; "Manufacturing, Competitiveness, Realities and Realignment.
Mr Jabangwe was giving opening remarks at the CZI and Common Market for East and Southern Africa stakeholder workshop on the Comesa Customs Union and other Comesa Trade Programmes yesterday. Zimbabwe is a founder Member of the Comesa Free Trade Area which was established in October 2000. Zimbabwe is also participating in the Comesa-EAC-Sadc Tripartite negotiations which are aimed at harmonising trade regimes, free movement of business persons, joint implementation of regional infrastructure projects and programmes, and legal and institutional arrangements for regional cooperation within the three Regional Economic Communities (RECs).
The apex organisation for Industry in Zimbabwe, the Confederation of Zimbabwe
Industries
(CZI), has been in existence since 1923. It is an independent, self-financed, legally constituted organisation that represents and serves interests of members in a wide array of matters affecting their viability and competitiveness.