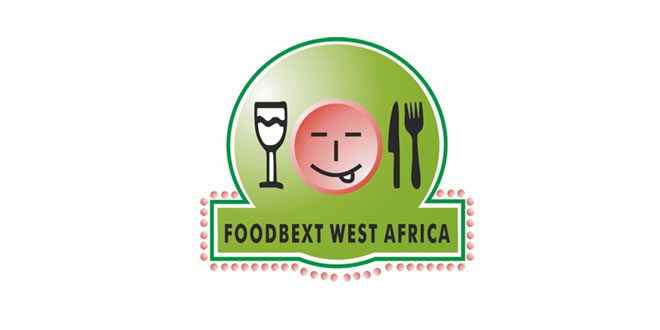 Image from Internet
Foobext West Africa 2017 is the largest Pan West African B2B exhibition for beverages, Foods, Food Service/Processing and Packaging Equipment & Hospitality products /services. Foobext West Africa 2017 is going to be held on 25-27 Sept 2017 at International Conference Center, Abuja, Nigeria. It is an annual event and would be going into the 5th edition in 2017. In the 2017 edition and for the first time, there are several exhibition halls to cater for DRINKS, FOODS, PACKAGING/PROCESSING EQUIPMENT, HOSPITALITY.

For the first time there would be more than 3 distinct sections to carter for DRINKS ,FOODS,PACKAGING /MACHINERY, HOSPITALITY, for clearer visitor focus and trade synergies.In the previous edition feedback generated required that the separation be done and we complied.

Visitors like Import Buyers / Dealerships, Distributors/ Middle men, Supermarket/food chain / Hotel/Restaurant owners, Chefs/F&B Managers/Bar tenders/Caterers, Production Managers/Purchasing officers, CEO-C-Level Executives( F&B Manufacturing Companies, Trade union leaders/chambers of commerce and More than 700 registered visitors already, etc.