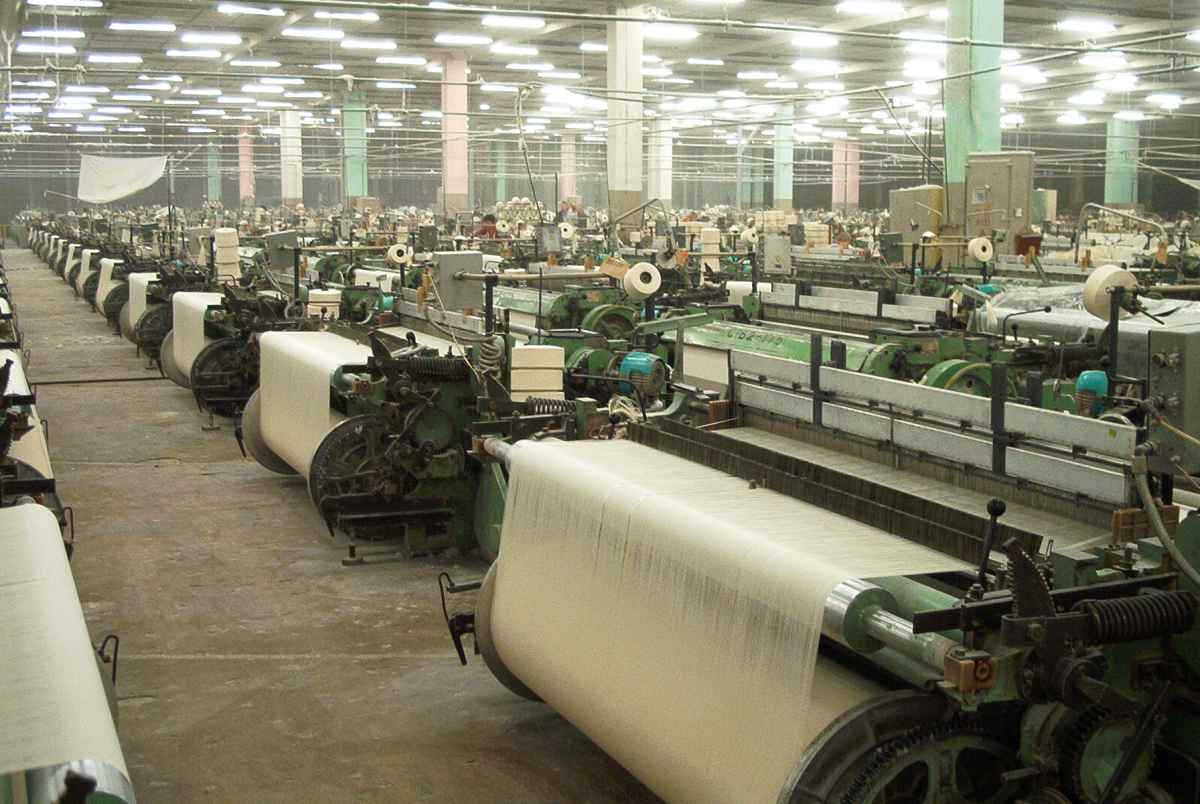 photo by:peoplesdailyng.com
Kano — A Chinese multinational company, Shandong Ruyi Technology Group is set to invest $600 million in the textile and garment industry in Kano State.
Already, talks between officials of the company and the Kano State Investment Promotion Agency have reached advanced stage, and it is expected that a memorandum will be signed in the next few months.
The chairman of the state Investment Promotion Agency, Alhaji Isyaku Umar Tofa made this known during the presentation of certificates of occupancy to two investors by the state governor, Dr. Abdullahi Umar Ganduje, at the Government
House in Kano.
"We are about concluding talks with them and they were encouraged by the commitment of the Ganduje administration to provide tax incentives as well as free land for their huge investment," he stated.
Alhaji Isyaku Umar pointed out that the government was giving out free land to two companies namely; Black Rhino/Dangote Group to construct a 100 megawatt solar power plant, at the cost of $150 million and St. Meer International
Investment and Management Company which would invest $120 million to finance a similar project in the state.