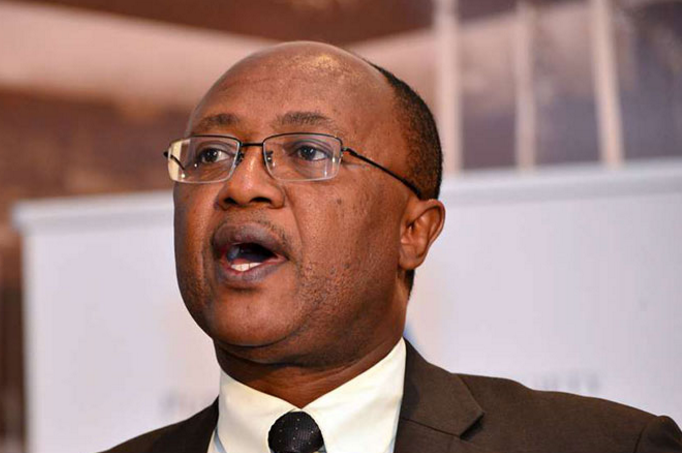 Image from http://www.businessdailyafrica.com
Cereal farmers in the North Rift are investing in commercial tree planting to combat soil degradation and provide affordable fuel.The farmers are cultivating eucalyptus and bamboo as a substitute for fuel needs and income generation owing to their fast maturity rate.

"Farm forestry, and in particular bamboo is perfect alternative source of safe wood fuel and income apart from cereal production," said Peter Boit, Uasin Gishu-based farmer who has diversified into tree planting.

Environmentalists said bamboo cultivation curbs deforestation and mitigates climate change."The wanton destruction of forests impacts negatively on climate change and food security to most livelihoods," said Mathew Koech of Friends of Nandi Environmental Group."Charcoal burning and wanton harvesting of trees have destroyed water towers, posing a threat of desertification."

They added that the high demand for land for settlement and economic activities threaten the survival of public forests and biodiversity resulting in soil infertility and food insecurity."Rains wash down top soil upstream choking lakes and dams to extinction. Lakes such as Baringo and Nakuru face extinction due to the destruction of water catchments areas," said Julius Too of Mateget environmental group in Uasin Gishu County.

"The growing demand for additional land for food production and harvesting of trees for timber and fuel is causing massive destruction to forest cover."Investment in private forestry is becoming a profitable trade due to high demand for fuel by textile and food processing industries.