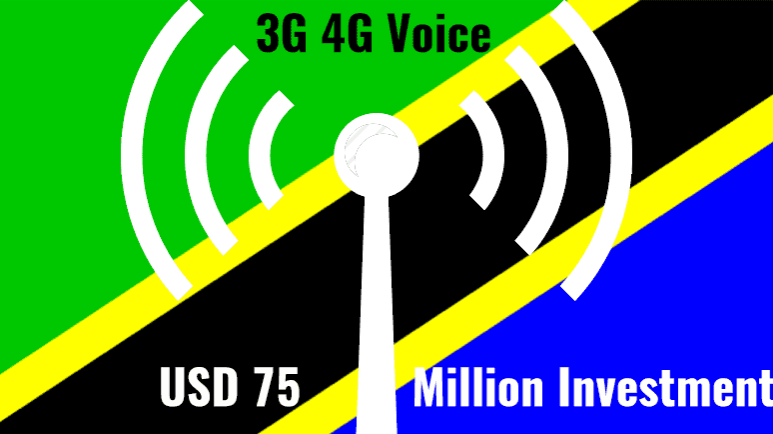 Image from http://www.tanzaniainvest.com
Tigo's Chief Technical and Information Officer (CTIO) Jérôme Albou explained that the initiative has resulted from the growth of data subscribers and data throughput.

Tigo has seen its subscriber base to exceed 10 million and become the second mobile network operator in Tanzania after Vodacom. The demand for data services is growing due to the availability of data enabled devices, the company explains.

"This is why Tigo is expanding its 3G and 4G network in both rural and semi-urban areas of the country to enrich customers experience with the network as well as consolidating coverage and capacity in urban areas," Albou further explained.

According to the latest communication statistics for Q1 2017 published by the Tanzania Communications Regulatory Authority (TCRA), the country reached 39,856,212 voice telecom subscriptions of which 39,727,232 or 99% via mobile operators. Internet service reached 19,862,525 users, of which 18,014,358 or 90% via mobile wireless.