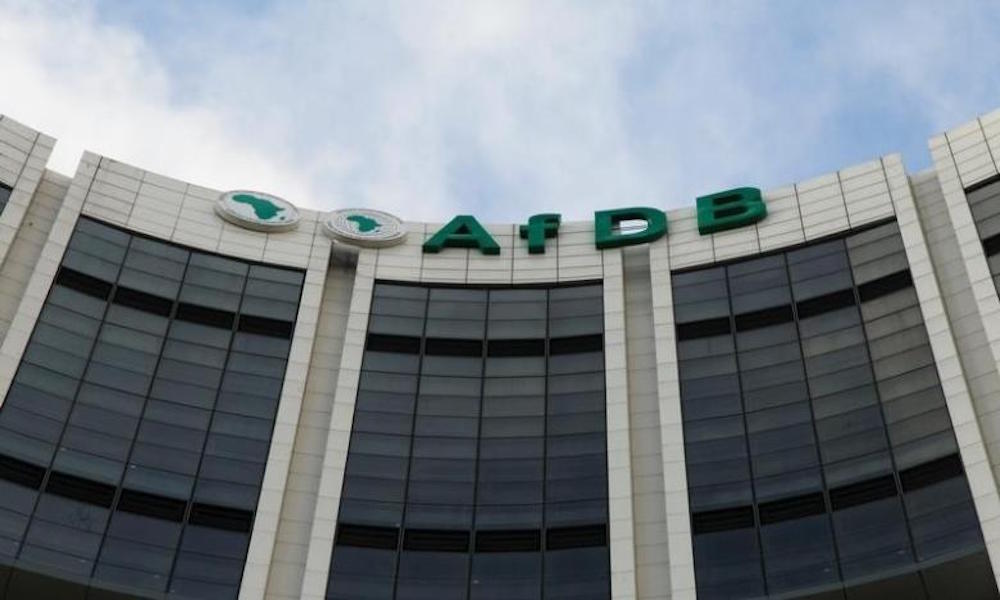 photo by:Frontera News
The African Development Bank (AfDB) and the Islamic Development Bank have signed a landmark financial agreement to support projects in energy, agriculture and SME sectors on the continent.
Both parties agreed to jointly pool together $2 billion over the next three years to finance projects in agriculture and
food
security, renewable energy, small and medium enterprises (SMEs), among others.
They also agreed to contribute $1 billion each over three years for joint activities focusing on these priority areas and sectors. Speaking at the agreement signing ceremony in Abidjan, Akinwumi Adesina, the African Development Bank(AfDB) chief, reaffirmed the bank's commitment and interest to build a stronger partnership with the Islamic Development Bank.
"We are going to work on a pipeline of projects in Africa stretching from agriculture to SMES, energy and human development. We need to create jobs for our women and youth."