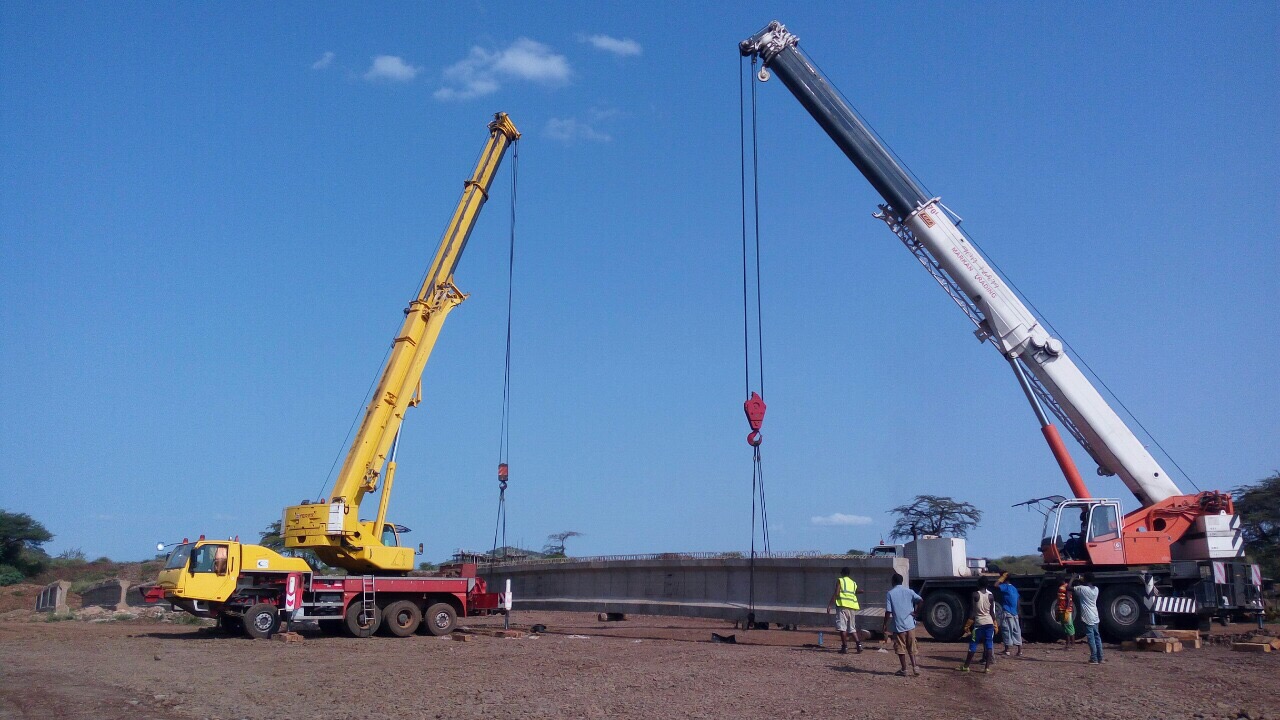 photo by:Markan Trading plc
Seifu Ambaye, chief executive officer (CEO) of Tekeleberhan Ambaye Construction Plc (TACON), purchased 80pc of Akir Construction Plc on June 20, 2017, with 16 million Br.

The shares for Akir Construction were previously owned by Awotahegn Kiros, founder of the company, who owned 80pc with 18,000 shares, and Tsion Awotahegn owns the remaining 20pc of the company's shares.

Seifu's brother, Yekonoamlak Ambaye, general manager of Yutaf Aluminum Plc, bought 20pc of the shares of Akir. He paid a total of four million Birr to acquire 2,000 shares from Tsion, and 2,000 shares from Awotahegn.

The sale of the shares makes the two brothers owners of Akir, with a total cost of 20 million Br. The same amount was registered as the company's total capital on the day of the sale.

Akir Construction was established three decades ago and has been involved in several mega road projects like Beredimtu to Emin, Gerecha, Zada to Wechecha and Sawela to Kako road projects. However, the company has reportedly been criticised for delays in finishing projects including the Jiggiga to Wechale road project.

The company is currently undertaking projects which have a total value of 2.3 billion Br, which is going to be transferred to the new owners.