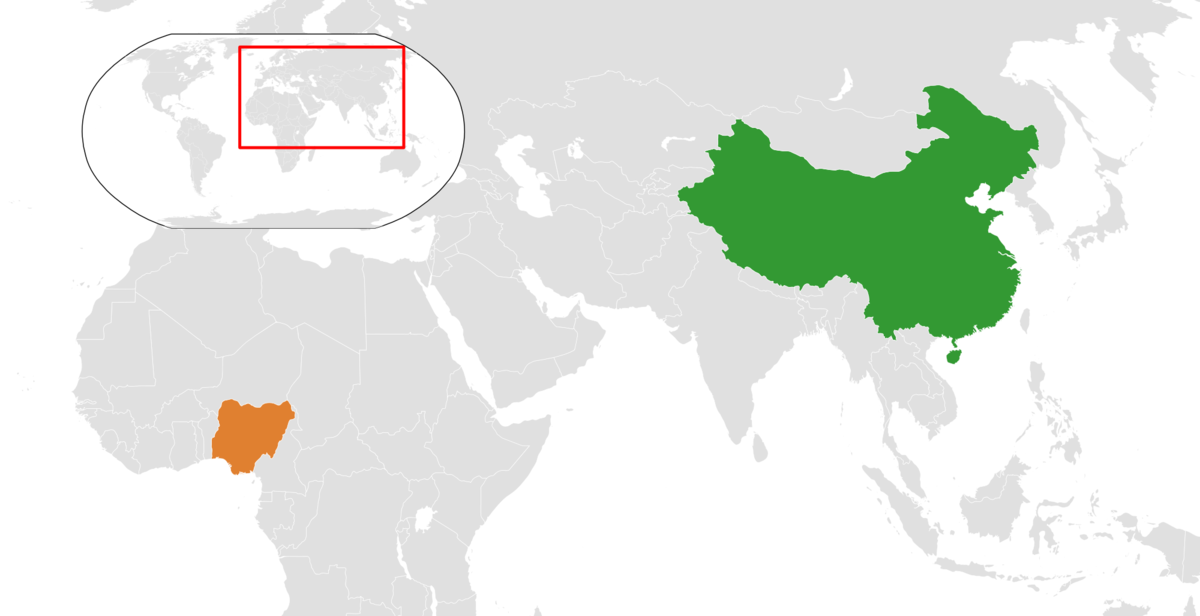 photo by:Wikipedia
LAGOS, July 19 (Xinhua) -- An official of China's Hebei Province said it was ready to carry out pragmatic cooperation with northern Kaduna state of Nigeria.

Wang Xiaodong, vice governor of Hebei Province in northern China, made the remarks when he visited Kaduna State to sign a letter of intention with Kaduna Governor El-Rufai.
The cooperation is aimed at creating sister state relationship and establishing industries in Kaduna state.

The signing ceremony was witnessed by Zhou Pingjian, Chinese Ambassador to Nigeria, Zhao Dianlong, president of China Civil Engineering Construction Corporation (CCECC), officials of Kaduna state and Hebei Province, as well as entrepreneurs from both sides.

El-Rufai said that Kaduna and Hebei Province have a lot in common and would benefit immensely from such a partnership.

"We invited our private sector because we believe it is the private sector that would take advantage of the enormous opportunities existing in commercial, industrial and business communities between the two states," he added.

"Like Hebei Province, agriculture is the mainstay of our economy. We are interested in discussions on how Hebei Province can link up some of our investors to establish manufacturing industries here in Kaduna State," El-Rufai said.

Wang said Hebei with a population of 74 million people is a leading industrial province in the production of steel, cement, glass, photo-voltaic cells, equipment manufacturing and agriculture.

According to him, the Chinese entrepreneurs are ready to cooperate with Kaduna in many aspects including iron and steel production.

"We know that Kaduna is a big state of agriculture, and with hardworking Kaduna people we have so much in common. We believe that with Governor el-Rufai and the CCECC, we will improve our exchanges and discussions for a brighter future," Wang added.