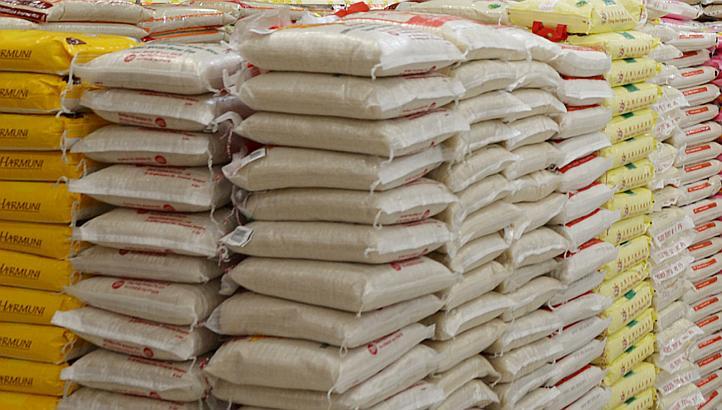 Image from Internet
Nigeria
is expecting to be self sufficient in rice production by November and prices are also expected to fall, the Minister of
Agriculture
and Rural Development said.
The Industry Reports also shows the fluctuation of the local commodity production to be between 2,400 to 3,600 in the past five years. The import rates have also increased to 5,850 from 4,800 during the same period of time.
Meanwhile the country is also experiencing a rise in consumption rate of the same commodity. The consumption rate has risen to 7 million Metric Tons according to government statistics with only 2.7 million metric tons produced by Nigerian farmers.
In 2016, Nigeria projected to reach 2.7 million metric tons in 2017 if government policy of restricting importation was strictly adhered to.
According to the Nigeria
rice
production statistics, the imports have started to make up 50% of the local consumption rates.