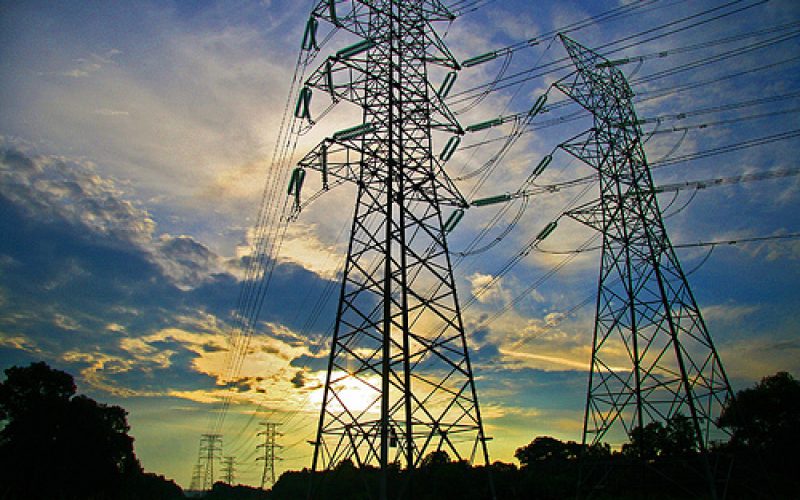 Image from Internet
Ethiopia
says it has earned over $165m in revenue for sale of electric power over the last 10 months. Out of the amount, $49m was from supply to neighbouring Sudan and Djibouti.
The state-affiliated FANA broadcasting corporate (FBC) quoted an official with the Ministry of Water, Irrigation and
Electricity
as saying the amount fell short of the country's target of $200m.
According to FBC, the suppliers were meeting local power demands and had plans to sell electric power to other countries as more power generating units are completed. It was not exactly clear which other entities were customers of Ethiopia.
Beside Sudan and Djibouti, Kenya and Tanzania are also in the process of getting power from Ethiopia. A 400MW deal has been reached with Tanzania and Kenya is also looking to buy an estimated 200MW to compliment its energy.
Work on the Grand Ethiopia Renaissance Dam (GERD) is past the 50% mark, it is estimated that it will produce over 6,400MW of power – and will have the pride of being the largest on the continent.
Ethiopia is in line to become the subregion's leading power exporter and renewable energy hub on the continent. A combination of their power generating sources – hydroelectric, geothermal, wind and solar energies – is estimated at 60,000MW.
Ethiopia besides its political obligation and involvement in the region is a strong business force also despite being landlocked. The electric railway linking the country to Djibouti is one of the major projects it has with the Red Sea state.
The Ethiopia Railways Company only recently announced regular test runs on the route connecting the country to its neighbour. They said a total of 30 locomotives – fifteen each for passengers and freight will be used for the test.
The Ethio-Djibouti railway line was launched in October last year as part of efforts to open up Ethiopia to business. The route comprises a 758-km stretch linking Addis Ababa and Djibouti.
The Chinese-built project was aimed at creating new manufacturing industries, improving transport and further opening up landlocked Ethiopia. The two countries in December 2016 announced a joint company to manage the railway line.