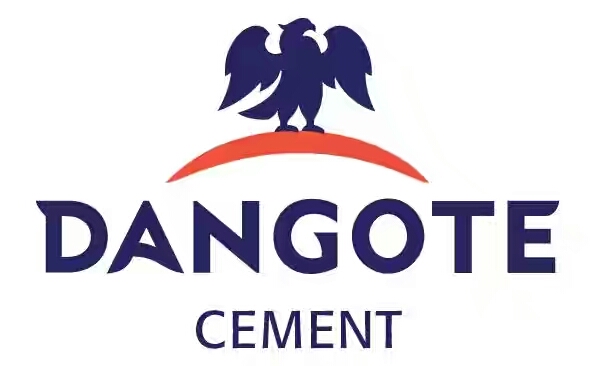 Image from www.africanews.com
Ethiopia led Africa in the consumption of cement manufactured by the Dangote Group according to unaudited results of the company for the period spanning January to June 2017.

The East African giant took in a total of 1.1 million metric tons of Dangote Cement with the second African country being Senegal where 0.6 million metric tons of the product was sold.

Generally, the Nigeria-based cement producer announced a spike in its sales volume across the continent despite a drop in sales in native Nigeria. The company continues expansion across the continent with plants in different countries.

Dangote Cement's Chief Executive Officer, Onne van der Weijde is quoted to have said, ''Our Pan-African operations are growing well and increasing market share. We saw our first sales from Sierra Leone in the first quarter and our new plant in the Republic of Congo will be in production at the end of July, further increasing our footprint across Africa and strengthening our position as its leading manufacturer of cement."

Other records of trade volumes across Africa were 0.6 million metric tons sold in Cameroon, and 0.5 million tons in Ghana. Also, 0.4 million metric tons of cement was sold in Tanzania and 0.3 million tons in Zambia.

The company explained the fall in sales volumes from Nigerian operations putting it down to onset of rains which stalled many construction projects. It fell from 8.8Mt same time last year to 6.9Mt.

"Our revenues have continued to grow despite the lower volumes seen in Nigeria, especially because of the recent heavy rains. Our margins have improved significantly, helped by improved efficiencies and a much better fuel mix in Nigeria.

"We are using much more gas and increasing our use of coal mined in Nigeria, thus reducing our need for foreign currency and supporting Nigerian jobs," he stressed.

Dangote cement is Africa's largest cement company with plants in Nigeria, Senegal, Ghana, Cameroon, Ethiopia, Zambia, Tanzania & South Africa.