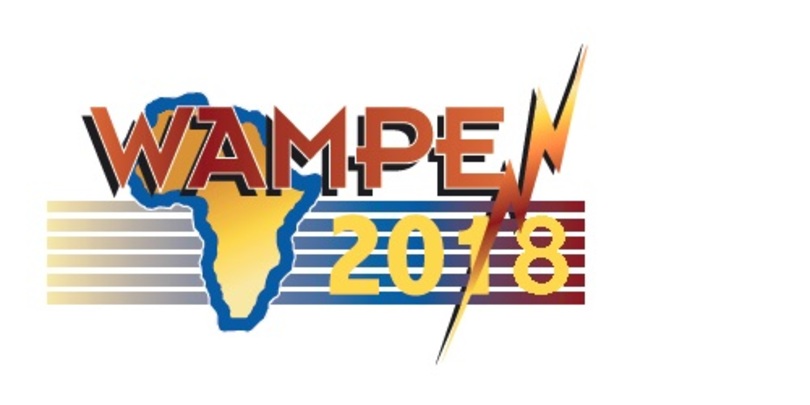 Image from Internet
West African International Mining and Power Exhibition seeks to capitalize on the rapidly growing and fast developing mining sector in Africa, inviting participation from major mining equipment suppliers from different parts of the continent. With
Ghana
as the host nation, this event serves several countries in Africa, many of whom depend upon mining as a significant means of economic development. West African International
Mining
and Power Exhibition involves active support from the governments of Nigeria, Mali and Senegal where mining is a major economic activity and also an important means of livelihood for their citizens. This industry also plays a pioneering role in the development of the
power
, construction and infrastructure sectors in West Africa.
For 22 years WAMPEX has provided the West African mining and power industries with introductions to new suppliers, new technologies and new techniques in respect of Mining machinery, earth moving equipment, crushers, materials handling and all primary requirements including site management, Minerals processing, Engineering and project management, Electrical engineering, power transmission, distribution and reticulation, Environmental safeguards, Health and Safety requirements and Related services, consumables and spares.
Bankers / Professional Services, Business Development Manager's, Company Director's / Owners, Consultants, Contractors, Electrical and Instrumentation Engineers, Embassies / Ministries / Trade Commissions, Engineering – Electrical / Mechanical, Foremen / Technicians, Generals Managers, Geologists, Human Resources / Training Managers, Maintenance / Planning Supervisor's, Metallurgists, Mining Houses such as AngloGold, Newmont, Goldfields, Endeavour Mining, Golden Star Resources, Mine Managers Supervisors, Plant Managers, Production Managers, Project Managers, Purchasing Manager's / Buying Officers, Regional Supply Chain Manager's, Safety Manager's, Senior Materials Planner's, Supplies Superintendents and Transport Managers etc.
Time: 30 May - 01 June 2018
Venue: Accra International Conference Centre, Accra, Ghana