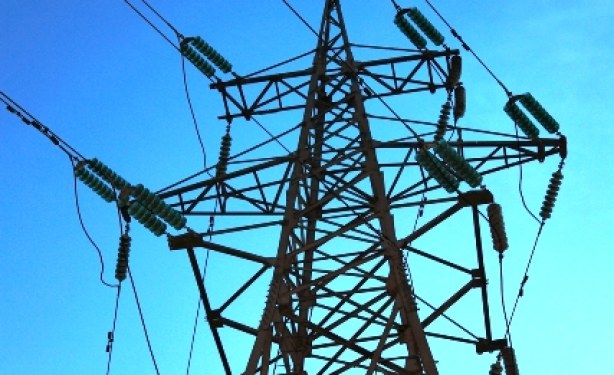 Image from http://allafrica.com
Universal Access to electricity is among the noteworthy burning issues that come at the forefront as it takes the lions' share in determining the nation's effort to realize its objectives both in short and long terms. So, all institutes which have something to do with power this or the other way are highly expected to revise and change their backward practices with a fitting and modernized one if they have to act with the above facts in mind.
The Ethiopian Electric Utility (EEU) is one of the public enterprises assigned both to widen and modernize universal access to
electricity
. As part of its responsibility of expanding the service with utmost suitability and simplicity, it has introduced the pre-paid card billing system for electric power consumption.
Gebregziabiher Taffere, EEU communication directorate director says a prepaid card service is a service that works only in areas which have network coverage, thus users can access the service from any prepaid card service center with no need to come to the main offices of each district unlike in that of post paid.
It seems that the
Ethiopian
Electric Utility (EEU) is lagging behind introducing the new fruits of technological advancements to transform its old practices if it really is to discharge its duties .
According to the director, still there is another new recent technology called smart meter which is introduced subsequent to the prepaid card service which was not yet put into practice at a nationwide apart from a pilot project in the metropolis somewhere around Bole sub city.
As stated by Gebregziabiher, both parties- the EEU and its prepaid card service customers have experienced improved services since the introduction and implementation of prepaid card service.
According to him, there were complains and grievances by customers here and there with regard to reading meters and billing. Besides that, there was also power theft and cutting of customers electric lines when they fail to pay their bill at the right time. But, now, prepaid card service users are not only relieved from such headaches but also from prolonged procrastination. The institute could, in the meantime, collect its revenues in the right time in advance not like that of post paid.
In response to how the EEU evaluates its endeavors to widen prepaid card service centers so as to balance with the general public's demand, the director says in addition to the above, the institute is working hard to let condominium residents have their own prepaid card service centers in their respective sites.
To date EEU has 63 prepaid card service centers across the nation 38 of which are located in the capital. Most prepaid card service centers are working even in weekends and holidays apart from the regular working days and, to this point, EEU has more than 370 thousand users of the improved service all over the nation.
Gebregziabiher says that the institute is working in collaboration with Ethio telecom to make prepaid card available in all shops just like mobile telephone cards. However, there are other priority areas and preconditions which should be solved and fulfilled respectively ahead of that if this really has to be realized practically on the ground. 'We have to, before anything else, be able to provide all the flourishing new towns and\cities and self-contained residence areas here and there just like condominiums with power. Likewise, there are many households too, looking for our technical team with no access to electric power due to various problems, so we have to be backed up with quality manpower thereby resolve these problems," said the director.