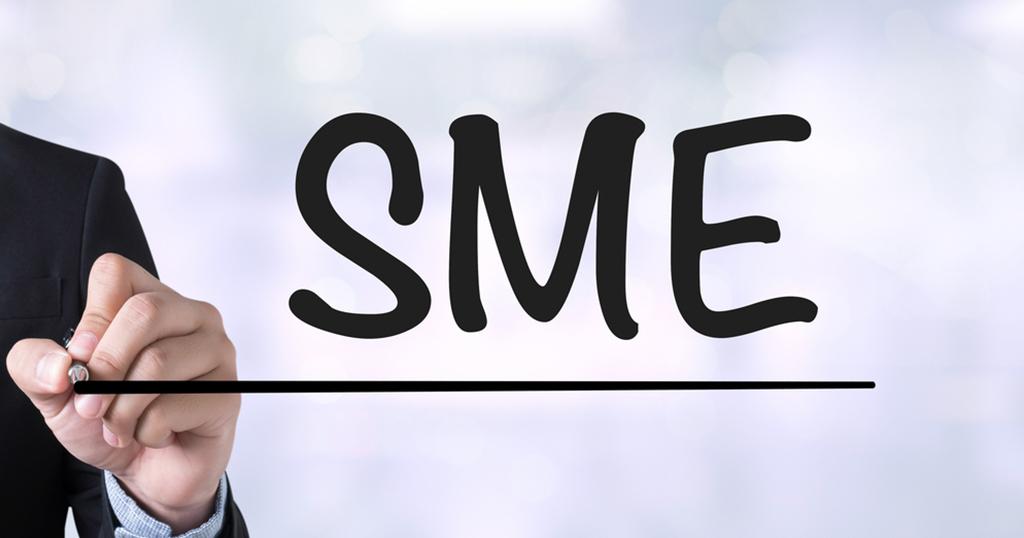 photo by:The Digital Bridges
Windhoek — Standard Bank Namibia says it has great joy in investing in the annual Katutura Expo, which this year is being held under the theme: "Driving towards breaking barriers of economic inequality." The Bank donated N$50,000 to further the goals set forth for the expo during a fundraising dinner held on Saturday at the Safari Court and Hotel. The expo is being held from August 1 - 6 at the Katutura Multipurpose Youth Stadium.
Standard Bank's Katutura branch manager, Lazarus Shikongo, said he was confident the expo would make a real difference in the lives of community members, especially because Katutura has the potential to become a hive of business activity and trade for many entrepreneurs, especially in the SME sector.
"SMEs play a vital role in Namibia's economy, with one in five people employed in the SME sector. Furthermore, not only do SMEs contribute over 12% to the gross domestic
product
, they also raise the living standards of many Namibians, which in turn helps alleviate poverty and
empower
our men and women entrepreneurs to run sustainable businesses ...
Standard Bank believes that through this expo, SMEs can play a pivotal role in become agents of economic growth, while at the same time eradicating poverty and unemployment," Shikongo explained.
He added he is optimistic the Bank's sponsorship will go a long way in promoting trade and investment, as well as making a meaningful impact on local entrepreneurs in Katutura at the expo, all the while moving them forward with tailor-made banking services.
The mayor of Windhoek, Muese Kazapua, who also attended the gala, said he was pleased with the expo, most especially because the theme coincides with the city's efforts to break economic inequality.
"The attendance and pledges of so many companies is testimony of the commitment and importance attached to realising the framework of Harambee to fight poverty," he said.
He also commended the expo for being a noble initiative which will have a positive impact by uplifting the living standards of Katutura residents and enhancing its business endeavours. "This is a platform for the less privileged people in Katutura to exhibit and showcase their products, hopefully allowing for them to expand their businesses," Kazapua stressed.
The mastermind behind the expo, Councillor Ambrosius Kandjii, thanked all the sponsors and Standard Bank for their commitment to the expo as it will promote economic development, and urged fellow corporates to follow suit and play their part.