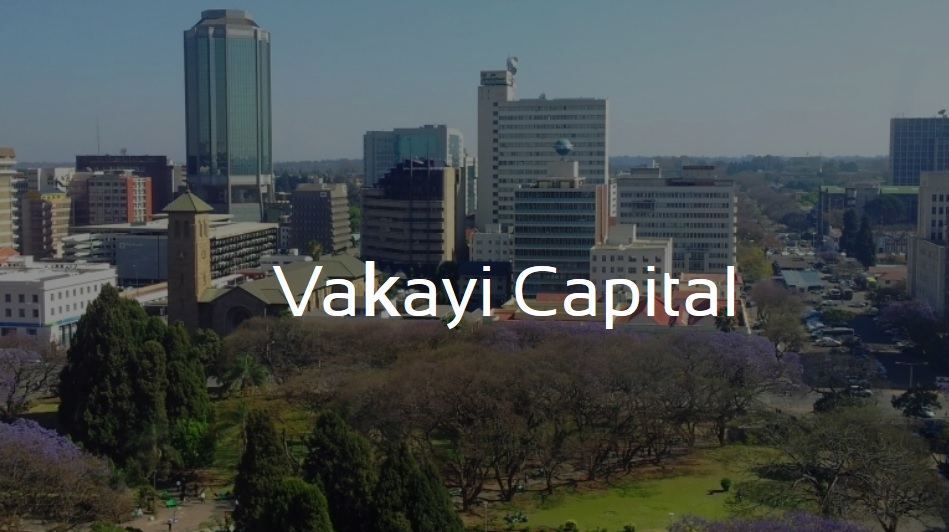 photo by:Business Daily News Zimbabwe
Vakayi Capital, a venture capital firm, has availed about $400 000 to Homelux Property Development which will go towards the development of residential stands in Tynwald Harare. Vakayi is an SME-focused fund which was established last year. It has to date been supported by the Dutch Good Growth Fund (DGGF), a Dutch government initiative investing in fund managers in emerging and frontier markets and Capria, an investment firm based in Seattle, US. Vakayi was one of three funds selected out of over 60 to be the first to join the Capria Network.

"This (the Homelux transaction) is our first investment in Zimbabwe since our launch and we are extremely delighted to have this opportunity to invest in such a knowledgeable and experienced entrepreneur. The investment satisfies our twin objective of delivering meaningful impact while generating attractive risk adjusted returns," said Chai Musoni, Vakayi Capital CEO.

Homelux was founded by Mr Justin Machibaya in 2002.

"We are very excited about this support from Vakayi Capital, which we believe is the beginning of a long, mutually beneficial partnership. We are particularly happy about the long-term nature of the investment, as it will give us the leverage to undertake several other housing development projects over the next five years," said Mr Machibaya who is also the Homelux CEO.

Zimbabwe is seized with biting housing shortages, particularly in Harare due to the rapid urbanisation witnessed over the past few years which has not been matched by sufficient affordable housing investment by the public or private sector.

"This investment by Vakayi is the first of many that we expect to make in the SME space over the next few years. Vakayi focuses its investment activity on SMEs in essential services such as education, healthcare, property and clean energy. We are planning to make two more investments in the healthcare and education sectors before the end of the year," said Mr Patrick Makanza, Vakayi Capital CIO.

Vakayi has also partnered with Lendahand, a unique Amsterdam-based investor who invests through a crowd-funding platform. Lendahand has availed funds in support on Vakayi's first investment and is expected to continue participating in Vakayi's deals. The participation of all these international investors demonstrates that foreign investors are willing to invest in good, viable deals that are properly structured and have had adequate due diligence performed.