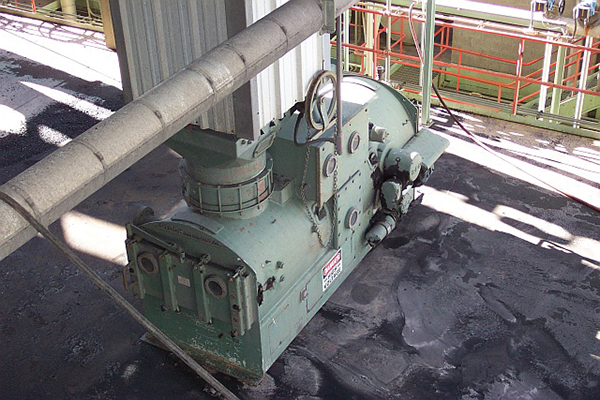 Image from Internet
The Chinese-built gas processing plant at Atuabo, some 218 km west of Ghana's capital Accra, is a critical piece of infrastructure to aid the country's economic transformation, President Nana Addo Dankwa Akufo-Addo said Wednesday.

Speaking during a visit to the multi-million-dollar project constructed by Sinopec, China's largest oil refiner, and funded by the China Development Bank, President Akufo-Addo said so much of the country's future was bound up with the plant.

"If, indeed, we are going to succeed in being able to transform the nature of the Ghanaian economy, and move it from an agrarian-based economy producing raw materials to an industrial, value added economy, Atuabo (gas plant) is absolutely critical," he said.

He applauded the decision by the Ghana National Gas Company (GNGC) to ensure Ghanaians took over its full management and technical operations and expressed the confidence that the development would inure to the benefit of the country.

The indigenization of GNGC's operations has saved the company some 24 million U.S. dollars annually in operational and management consultancy services rendered by Sinopec.He urged residents to be in the forefront to sustain the gas infrastructure which he said was vital for the future prospects of Ghana.

The Atuabo gas plant has the capacity to process about 120 million cubic feet of gas daily from the Jubilee Oil Field and has since its inauguration been processing and supplying gas to the Volta River Authority to run thermal plants to generate electricity.