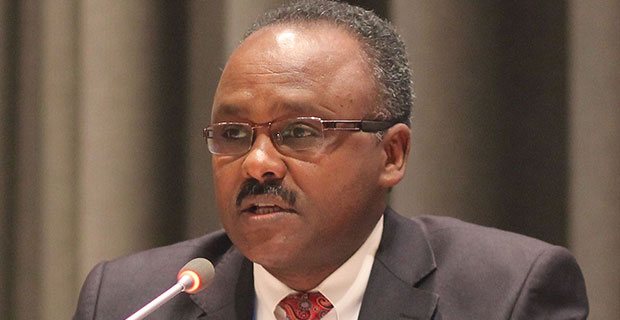 Image from https://www.ezega.com/News/
Ethiopian Minster of Finance and Economic Cooperation, Abraham Teksete (PhD), announced the country's plan to offer shares to private investors in its road-building and maintenance projects.

The move by the Ethiopian government has been considered by many as a latest step to open up and modernise the state-led economy.

"We do not have private-run roads. Through public-private partnerships, the private sector is interested to develop roads through this arrangement," Ethiopian Minister of Finance and Economic Cooperation Abraham Tekeste, quoted by Reuters, as saying.

"We could work to share the risks and create an environment whereby the private sector can recoup returns on its investment."

In Ethiopia road transport is the dominant mode and accounts for 90 to 95 percent of motorized inter-urban freight and passenger movements. However, because of its limited road network, provision of infrastructure has remained one of the formidable challenges for Ethiopia in its endeavor towards socio-economic development and poverty reduction.