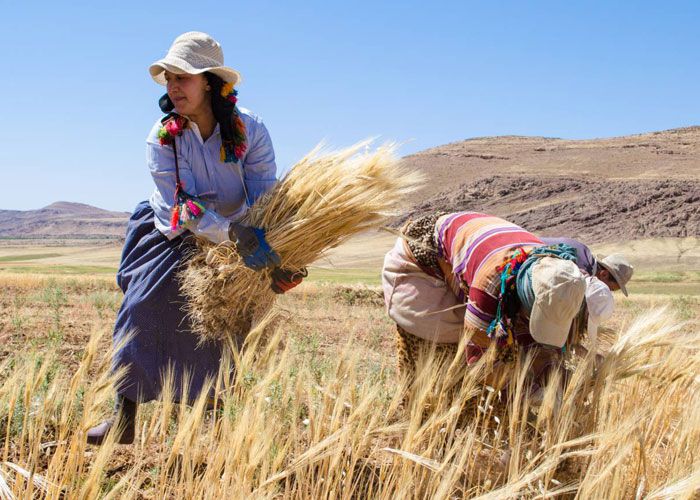 Image from http://themoroccantimes.com
Rabat, Morocco (TMT)- According to the last figures from Morocco's High Commission for Planning (HCP), released this week, Morocco's GDP during the first quarter of 2017 stood at 4.3%.

The number represents an important increase compared to last year's figures for the same quarter, where the GDP back-then only saw a 1.3% increase.

According to the HCP, the increase in the GDP this year is mainly due to a good performance in the share value of the agricultural products, boosting significantly the kingdom's overall GDP.

The non-agricultural value share in the overall GDP, especially the services sector, increased by 3%, the HCP said.The HCP closed saying that it expects a 4.6% increase in the second quarter of 2017.