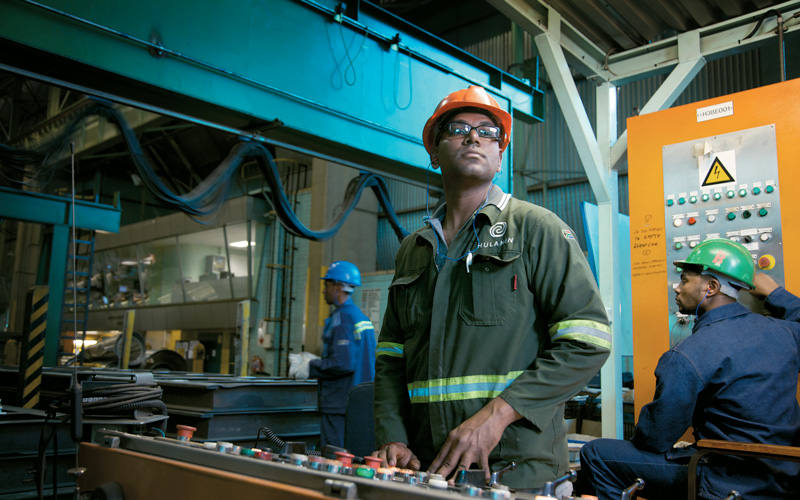 photo by:Brand South Africa
Kwazulu — Natal Economic Development, Tourism and Environmental Affairs MEC Sihle Zikalala has reassured businesses operating in KZN that the province remained a sound investment destination that had their interests at heart.

He was speaking at the KZN Growth Coalition Breakfast held in Durban on Friday, which was attended by top business leaders.

The MEC said government, working with business, had the urgent task of stimulating economic growth and ensuring stability in light of the technical recession facing the country.

"A stable macroeconomic environment remains essential in providing an environment where the private businesses can thrive. This implies that there is a need for policy certainty and sound regulations that guarantee the protection of investments by both domestic and foreign investors."

He said while government continues to ensure the creation of an environment conducive to investment, it was also critical for businesses to ensure that communities benefitted meaningfully from their operations.

"Our approach to radical economic transformation entails a change of mind set in approaching the economy and accepting that, if more people are given space to meaningfully participate, the size of our economy and its rate of growth will increase.

"It is also about deserting our comfort zones and appreciating that, as we deal with the legacy of apartheid misrule, all of us will have to make concessions and ensure that Black Africans in particular hold a more discernible stake in the economy."

He said government had come up with far reaching initiatives such as Operation Vula and the Black Industrialists programme to ensure the inclusion of the Black majority in the province in the economic mainstream.

The MEC said plans were afoot to bolster the manufacturing and mining sectors in the province, and government is working on convening a Manufacturing summit where it will discuss plans for stimulating the manufacturing sector and further explore avenues for protecting this sector.

The provincial government is also working with the Department of Mineral Resources to finalise preparations for a Provincial Mining Indaba which would be held later this year.