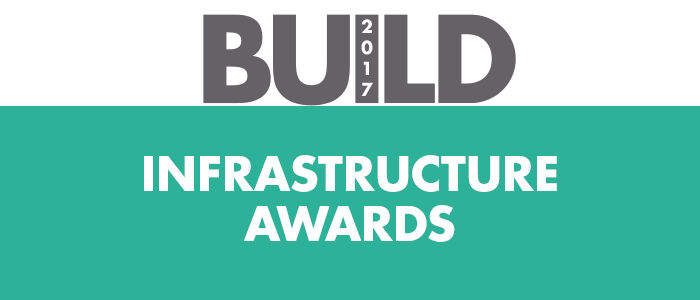 Image from Internet
ZAMBIABUILD 2017, the 3rd Zambia International Building, Construction & Interiors Exhibition will take place in Lusaka, and will provide the platform for international building, construction and interior companies entering Zambia to market their products and services, and to meet, network and strengthen business relationships. The show will be continuing for the duration of two days in Lusaka, Zambia. It will offer your company the opportunity to find key distributors and partners in the thriving Zambian building & construction industry.

Profile of exhibit based on Building and construction materials, Building equipments, Road building machinery, Windows and doors, Swimming pools, Roofing material, Flooring, Electric tools, Lighting, Interiors, Water Management solutions, Ceramics, Bathroom Fixtures, Furniture, Interior Products, Shopfitting Equipment, Prefabricated Buildings, Aluminum & Steel Profiles, Architects, Builders & Civil Contractors, Tiles & Marble, Granite & Ceramics, Swimming Pools & Spa Equipment, Lifts / Elevators & Escalators, Ladders, Paints & Coatings, Building Automation, Cement, Road Safety Equipments, Landscaping, Switchgears, Hydraulic Tools & Accessories, Scaffolding, Adhesives and Sealants, Brick Products, Building Materials, Concrete Products & Equipment, Roofing systems, Electric Tools, Switches & Sockets, Control Panels, Residential & Indoor Lighting, Generators, Electrical Cables, Transmission Lines, Power & Electrical Systems, Doors, Windows, Decorative Panels, Flooring Materials, Wallpapers, Carpeting, Insulation Materials, Staircase Facilities, Sanitary ware, Waterproofing, Valves, Pipes & Fittings, Software for process simulation, computer programs : Engineering services, Energy services and Consultancy/ Project Management.

Visitors like Architects, Engineers, Property developers, owners/landlords and managers, Construction material wholesalers and distributors, Contractors, Manufacturers of construction products and machinery, Public building administrations, Government agencies, Real estate developers and much more.

Time: 09 November 2017 - 11 November 2017

Venue:Intercontinental Hotel Government Complex,Lusaka,Zambia