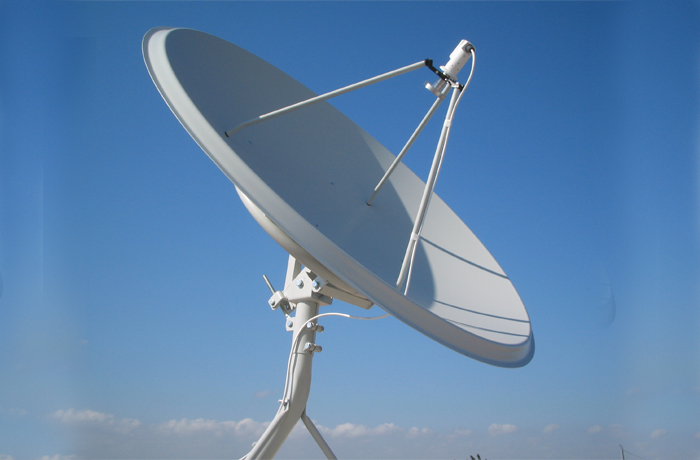 Image from http://www.zambiainvest.com/telecoms
One of the significant measures includes the establishment of national ICT policy for regulating the telecom sector of Zambia. The Zambia National Information and Communications Technology ICT policy has been developed based on thirteen pillars and three core thematic areas: capacity building, effective regulatory and legal framework and efficient and competitive ICT sector.

Further, to regulate the information and communication sector, the Zambia Information and Communications Authority (ZICTA) was developed. In addition, implementation of the Information and Communications Act in 2009 and partial privatization of the Zambia Telecommunications Company Limited (ZAMTEL), along with liberalization of the international gateway (a telephone number through which calls are routed to get cheaper rates on international long distance calls) have helped in making the telecom sector of Zambia a profitable investment area.

As a result the capacity to communicate and access to information in Zambia have significantly increased with the provision of digital satellite, internet and mobile networks in the country. The telecom sector of Zambia comprises of public switched telephone network (PSTN), international voice, local loop, national voice, mobile, private data networks and internet operators.

All these subsectors have been liberalized. PSTN and international voice are monopolistic sub sectors however national voice, local loop, mobile internet and private data networks are competitive sectors.