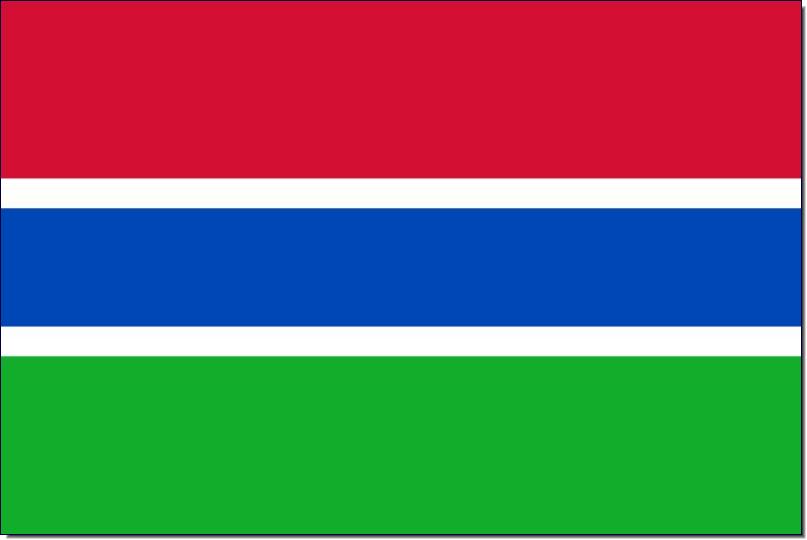 photo by:Access Gambia
Econet Wireless founder Strive Masiyiwa has launched a global competition aimed at giving a chance to upcoming entrepreneurs to formalise and grow their businesses through provision of financial assistance and mentorship.

Dubbed #GoGetttaz and accessible via at win.kwese.com, the competition's prize money for the top two winners has been set at $100 000 plus a 14-day long mentorship from Masiyiwa at Kwese offices in South Africa.

In a news release, Kgaogelo Mohlala of Reputation Management Consultants said the competition comes from Masiyiwa's recognition that both capital and guidance are key components in building a successful business.

"The competition offers investment of $100 000 towards a lucky entrepreneur's venture - both for profit or non-profit - and the trip of a lifetime to spend two weeks with the man himself as 'Kwesé Entrepreneur Fellows' at the Kwesé offices in South Africa," said Mohlala.

He added, "Two deserving entrepreneurs - 1 male and 1 female - from anywhere in the world, stand a chance to win these amazing prizes.

"Contestants do not need to run an already-registered business or non-profit to qualify - all they need to have is an on-going venture, for which they have clear intentions to formally register should they win the grand prize. They can even be working part-time on their venture!"

The first round of the competition demands that aspirants successfully answer a quiz every week for a month. While the deadline for first quiz is 1 September, the first stage comprising of all four puzzles closes on 22 September.

"Contestants with the highest overall scores for all four quizzes will be entered into a prize pool, and 10 deserving contestants will progress to Stage Two of the competition, where they will get a chance to pitch their ventures on video and compete for the grand prize," Mohlala said.

Despite Masiyiwa already having made it globally, the competition coincides with a drawback on his attempt to launch Kwese TV in Zimbabwe last week through an Econet media and Dr Dish 2016 joint venture after the Broadcasting Authority of Zimbabwe demanded that he applies for a license first.

Masiyiwa, who has been in exile since early 2 000, only managed to open the two decades old Econet Wireless after a protracted legal battle with the state in the 1990s.
Indications are that the company might explore a similar route with Kwese TV.