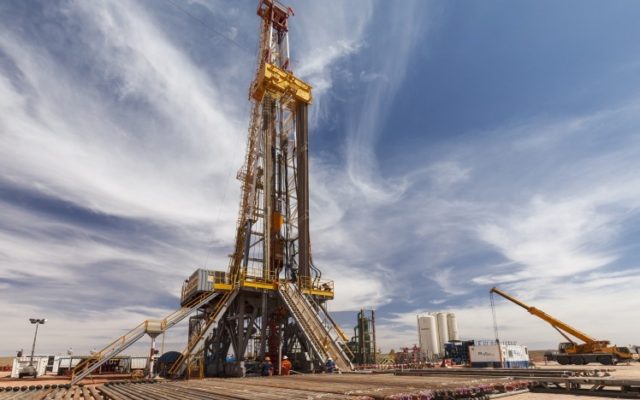 Image from www.moroccoworldnews.com
In a stock market statement released this morning, the Moroccan gas junior informed its investors that it has received a funding offer worth USD 60-100 million for its Tendrara project, the news of which boosted the company's share by more than 9 percent.

The proposal was presented by AFG, a Moroccan oil and gas investment fund owned by Mohamed Benslimane, which acts as a manager for Sound Energy in the country. Since last July, AFG had expressed its interest in financing, constructing, and operating a new pipeline linking the Tendrara deposit to the Maghreb-Europe pipeline.

The pipeline that would connect Tendrara to regional infrastructure, effectively opening up the export route to the rest of Morocco and southern Europe.

Sound Energy has estimated the cost of pipeline construction at approximately USD 60 million for a 12-inch pipeline and USD 100 million for a 20-inch pipeline. For the company, building this pipeline would be a critical step in the marketing of the Tendrara project, as would the development of a gas-processing facility, which the AFG funding could help with as well.

The company explained that the AFG proposal was made on behalf of a range of institutions, including shareholders of the Oil & Gas Investment Fund (OGIF), and some of those investors may also be prepared to support the funding of gas processing facilities.


The OGIF is due to formally become a shareholder in Sound
Energy
before the end of the third quarter, upon conclusion of previously announced transactions which saw the British company increase its footprint in the region surrounding Tendrara in exchange for equity.