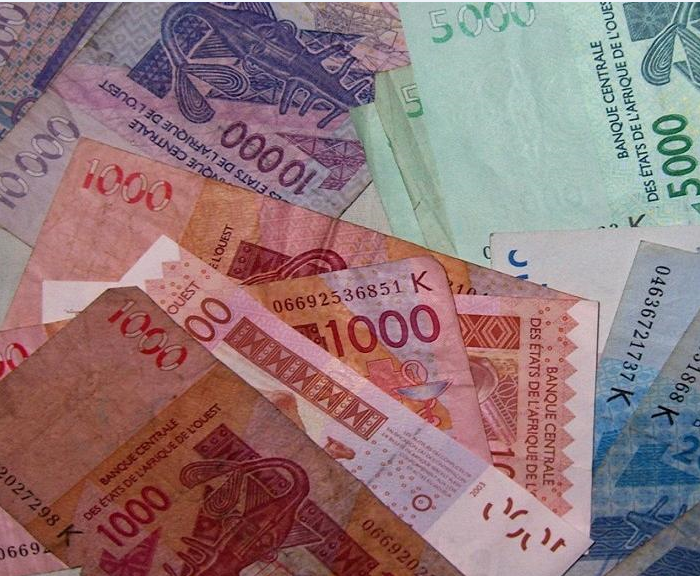 Image from www.africanews.com
The central bank of the eight nation West African franc zone (BCEAO) has maintained its benchmark interest rate at 2.5 percent, the bank's director of monetary analysis Antonin Sourou Dossou said on Wednesday.

"The monetary policy committee decided to keep unchanged the rate," he said in Dakar.
The bank has kept the rate unchanged since September 2013 when it cut the rate by 25 basis points.

The CFA franc zone comprises Benin, Burkina Faso, Guinea-Bissau, Ivory Coast, Mali, Niger, Senegal and Togo.