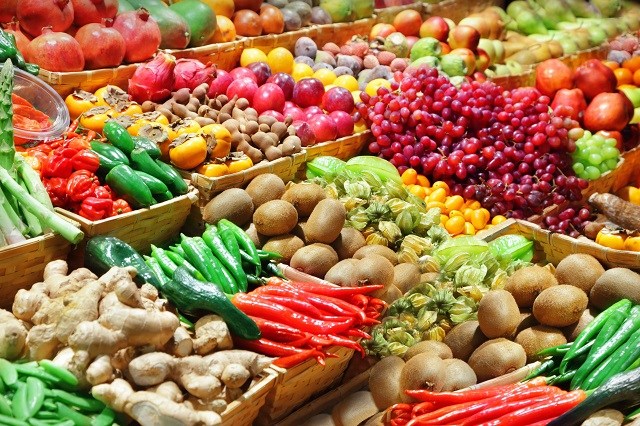 Image from www.moroccoworldnews.com
The FEPEX's data shows that the value granted by the kingdom's agricultural exports has increased by 33 percent in the first half of the current year, followed by Brazil with a total value of EUR55 (22 percent), and Costa Rica, whose exports to Spain amounted EUR 78 million, representinga 18 percent increase in the first half of 2017.

The federation added that the Spanish imports from the EU skyrocketed in volume by 8 percent, with France topping the exporters' list with EUR 187 million (13 percent).

Italy was the second largest EU exporter of agricultural exporter to Spain with a value of EUR 81 million (12 percent). Portugal and Netherlands followed, with EUR 67 million and EUR 62 million respectively.

Potatoes and tomatoes were the major products exported to Spain, added FEPEX.

For fruits exports, FEPEX pointed out that there was also strong growth in various fruits products, including cranberry, raspberry, kiwi, mango, melon, and watermelon.