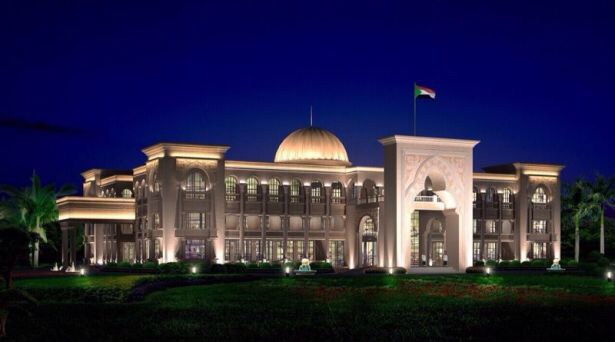 Photo by:gmsudan.sd
Khartoum — The State Minister at the Ministry of Investment, Osama Faisal al-Sayed, emphasized during his visit to Mayar Factory for Plastic Shoes, west Omdurman, the ministry encouragement to the investment in the industry sector and to provide all necessary facilitations to develop this sector.

He noted to the state work for the localization of industry to reduce imports, indicating role of the national private sector in the economic development, lauding the factory's experiment for covering the local market's needs and exportation of its production abroad.

The chairman of the factory's board of directors, Abu Obyida Mohamed al-sheikh has appreciated efforts of the investment ministry to prepare the investment environment to meet aspirations of the national private sector, stressing on the implementation of the state's economic guidelines.

He pointed out to the factory's plan for benefiting from the Sudanese leather according to international standards in the coming period.

He said that the manufacturing of plastic shoes in Sudan provides millions of dollars annually, pointing to the need to give more incentives and facilities to the private sector to play its role in the localization of various industries.