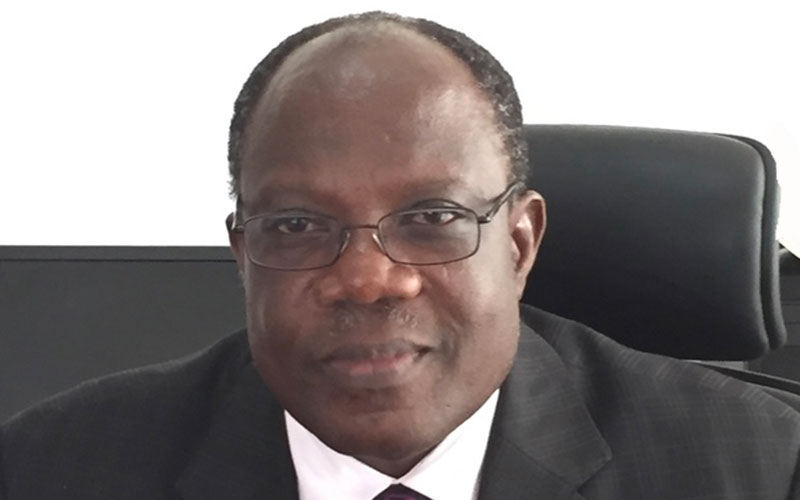 Tanzania has commended the People's Republic of China for various forms of support that China has been providing. The Permanent Secretary in the Ministry of Industry, Trade and Investment, Dr Adelhelm Meru, gave the commendation during a brief ceremony on the opening of the Trade Economic Representative Office of Jiangsu Province in Tanzania.
Apart from thanking the Jiangsu leadership for the initiative, Dr Meru said the office will be very instrumental in promoting and coordinating industrial investments from Jiangsu Province to Tanzania, especially regarding factories, which are relocating from China to Third World countries.
"Tanzania is now seriously implementing its industrialisation agenda; we understand that Jiangsu is among the highly industrialised provinces in China. The opening of this office will subsequently be very instrumental in promoting industrial investments from Jiangsu to Tanzania," said Dr Meru, who graced the opening of the office.
China is one of Tanzania's major business partners in terms of trade and investment and is among the top five leading countries in terms of establishing investments in Tanzania.
Speaking during the event, the Commissioner of Jiangsu Province's Commercial Department, Mr Zhao Jin, reported that Jiangsu Province Trade and Economic Representative Office in Tanzania is 17th such representative office in the world and the second in Africa.
The office is established jointly by the Jiangsu Province Commercial Department, the Changzhou Municipal Government and the Jiangsu Overseas Group Corporation. Changzhou Municipal Council holds 51 per cent of the shares of the Tanzania-China Friendship Textile (Urafiki Textile).
"Urafiki Textile and TAZARA are symbols of the traditional friendship between China and Tanzania," the Changzhou Communist Party Secretary, Mr Yan Li, said at the event. The newly-constructed Jiangsu-Shinyanga Agricultural Industrial Zone, which has been invested by the Jiangsu Overseas Group Corporation in Tanzania, is one of the big projects that the Chinese province intends to invest in Tanzania.

It is the second Jiangsu provincial overseas industry cooperation zone. The investment is expected to cost 200 million US dollars. Apart from the Representative Office, the Jiangsu leadership also launched the "One Belt and One Road" development and promotion Centre of Zhonglou Changzhou.

The centre is designed to enhance the function of the China (Tanzania) Investment and Trade Promotion Centre, which was established by Changzhou Machinery and Equipment Import and Export Company Limited in 1998. The aim is to ensure provision of better services to enterprises from Jiangsu Province and other Chinese enterprises to enter the African market.

The representative office will among other duties promote the reputation of Jiangsu Province in Tanzania and promoting and coordinating industrial investments from the province to Tanzania. Others will be establishing and developing working channels and networks for Chinese investors with the Tanzanian government, enterprises and business associations