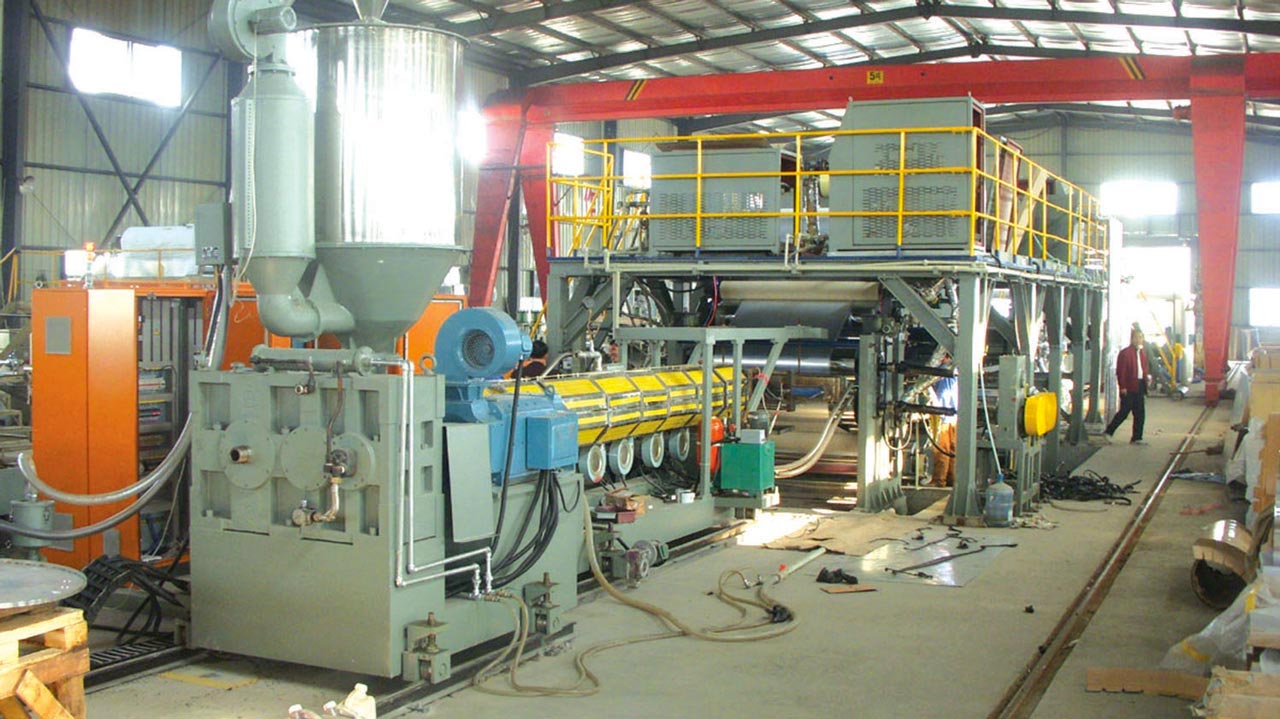 Photo by:guardian.ng
Though global manufacturing growth is expected to accelerate in 2017 thanks to a steady recovery in industrialized economies and the reversal of negative trends observed in Latin American economies in 2016, latest estimates show that Africa would also improve its growth performance before the end of the year.

Latest report by the United Nations Industrial Development Organization (UNIDO) shows that the scope of domestic demand for manufactured products has widened in 2017 globally.

The UNIDO report also presents the growth estimates by manufacturing sectors, showing that with improved investment environment and consumer confidence, global production of machinery equipment rose by 7.9 percent and the production of motor vehicles increased by 5.9 percent in the second quarter of 2017.

In general, the production growth of high-tech industry has been higher than low-tech sectors, reflecting a structural change in world manufacturing.

According to the report, world manufacturing output is expected to rise by 3.2 per cent in 2017 – the highest rate in last six years, while that of industrialized economies is expected to increase by 1.8 percent in 2017 as these economies will contribute almost 40.0 percent of the total global industrial growth in 2017.

Africa in general is expected to improve its growth performance in 2017.However, the report added that manufacturing in South Africa, the largest manufacturer of the continent, is likely to contract in the wake of a new recession with considerable negative impact on the Southern African region.

"Manufacturing in the least developed countries (LDCs) of Africa is expected to grow by around 4.0 percent. However, this is lower than the required growth rate to achieve Sustainable Development Goal target 9.2 by 2030", the report showed.

According to UNIDO, "Africa's manufacturing output increased to 10.5 per cent in the second quarter of 2017, however, it should be noted that estimates for Africa are based on limited data revealing high instability and volatility.

"A two-digit growth rate was registered in Egypt; COTE d'Ivoire only barely missed a two-digit growth rate, Morocco experienced a 2.3 per cent growth, while Senegal's and Tunisia's manufacturing output dropped by 3.0per cent and 0.4 per cent, respectively, compared to the same period of the previous year.

"South Africa, the region's most industrialized economy, saw a contraction rate of 1.7 per cent in the second quarter of 2017, the third quarter of depressed manufacturing production in a row. Weak manufacturing together with a shrinking trade sector, uncertain political landscape and stunted investment signalizes potentially dim prospects, and perhaps not only for 2017".

The growth performance of European industrialized countries is likely to improve in 2017, with an expected rise of manufacturing by 1.6 per cent.

Figures for the second quarter show that manufacturing output rose by 3.5 percent in Austria, 2.4 percent in France, 2.9 percent in Germany and 3.0 percent in the Netherlands.
Much higher manufacturing growth rates were observed in Bulgaria with 8.5 per cent, Estonia with 8.9 per cent and Slovenia with 8.3 per cent.

Among non-European Union economies, manufacturing output rose by 2.8 per cent in the Russian Federation and 2.4 per cent in Switzerland.

The manufacturing output of the United States rose by 1.5 per cent in the second quarter of 2017, the highest rate for the last several quarters. Japan exhibited an impressive growth of 5.8 per cent in the second quarter of 2017.

Developing and emerging industrial economies are likely to maintain higher manufacturing growth at a rate of 5.0 per cent in 2017.