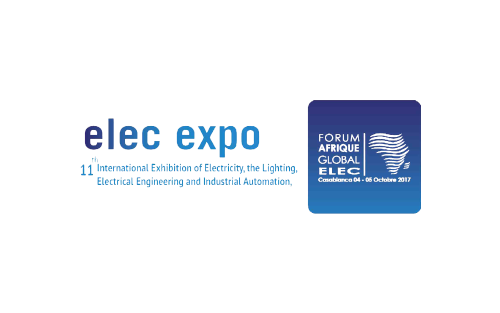 Image from Internet
Elec Expo - 12th Morocco International Electric, Electronic and Automation and Technologies Fair will be taken place during 03-06 October 2018 at Casablanca. This show will pull specifically and focused gathering who will have the opportunity to meet with industry pros and key market controllers. It will draw in you to meet new and existing customers successfully looking for after down new suppliers.

Displays, Micronano-systems, Sensor technology, Electronic Design (ED/EDA), Passive components, Electromechanics / System peripherals, Power supplies, PCBs, other circuit carriers and EMS, Assemblies and subsystems, Automotive, Wireless.

Visitors Like Professionals, Manufacturer, Suppliers, Traders, Distributors, Retailer, Key Decision Makers And Much More.