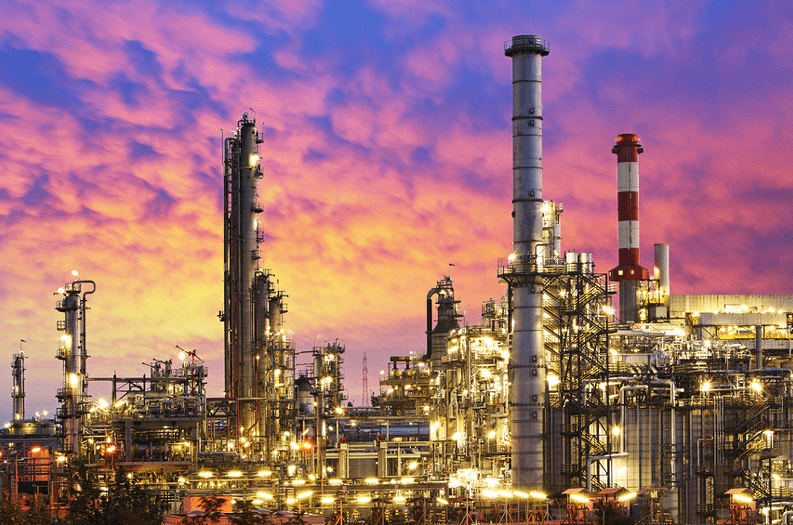 Image from Internet
According to sources cited by news outlet Media24, the Chinese group met on Monday with the judge commissioner in charge of the liquidation of the SAMIR to inquire about a possible buyback.

Media24 specified however that the meeting only resulted in "a manifestation of verbal interest." The website added that their authorized source explained that "the amount proposed is well below the range of offers initiated by serious competitors," which had been settled as between MAD 25 and 30 billion by the judge.

Abderrafi Bouhamria, the judge commissioner on the case, told Media24 that the Hong Kong investor sent his technical staff for a site visit with the syndic. According Bouhamria, "the company must have a clear idea of the refinery and prepare its file accordingly before submitting a written offer to the judge-commissioner."

"At this point, they have not yet contacted the judge-in-chief, and the trustee has indicated that they need at least a week to submit an official offer. Otherwise, their offer would be rejected for sure," Bouhamria told Media 24.

Since the announcement of the liquidation of the SAMIR, several companies have expressed their interest in the buyback of the refinery. However, very few developed a written proposal mainly due to the guarantees demanded for the buyback, which must be deposits issued by a Moroccan bank or a consequent advance paid in cash or by certified check.

However, since these deposits are so difficult to obtain, the judge-commissioner suggested another option: deposit a percentage of the total offer in cash or by certified check.

The amount of the guarantee, which is more of an advance on revenues, will be negotiated according to the provisions and capacities of the candidate. If, given the amounts offered, the amount of the deposit does not appear to be binding (1 percent of the total amount), the amount of the advance claimed will probably be higher.

Other solutions have been submitted by the investors in hopes of solving the situation, but most have been rejected by the judge-commissioner for reasons of legal certainty.