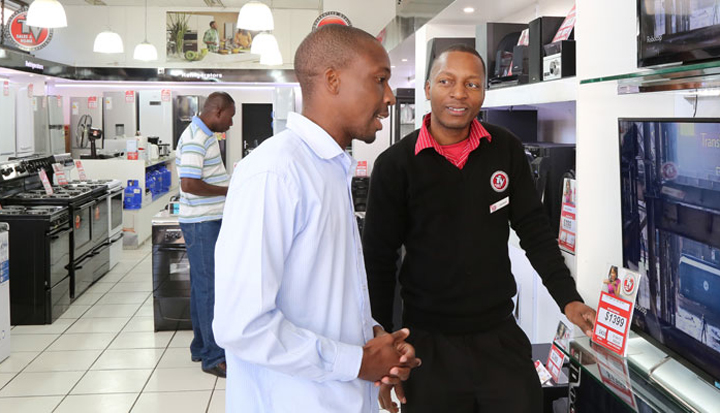 Photo by:Zimbabwe News
Axia Corporation reported a six percent increase in after tax profit to $15,3 million in the year ended June from $14,5 million last year on increased revenue.

Revenue at $248,3 million was 26 percent up on prior year's $197,5 million , resulting in a 10,8 percent increase in earnings before tax and interest (EBIT) to $22,1 million.

TV sales and hire reported a 37 percent increase in revenue as sales increased 51 percent.

"This has been spurred by growth in cash sales over the comparative period owing to well marketed and merchandised stores and a shift towards formal channel," chairperson Luke Ngwerume said in a statement accompanying the company's results on Thursday.

Distribution Group Africa Zimbabwe recorded a volume increase of 45 percent resulting in a 37 percent growth in revenue, as the group acquired new distribution agents. Transerv recorded a 3 percent increase in revenue.

Total assets increased by percent to $116,8 million from $105,2 million previously.
Net borrowings increased by $9,7 million to $25,8 million mainly to support working capital investments.

Axia spent $1,72 million on capital expenditure.

The company declared a final dividend of 0,22 cents and an additional special dividend of 0,08 cents.