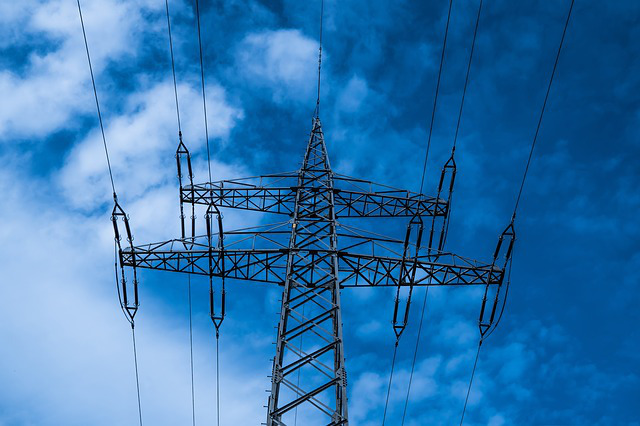 Photo by:allafrica.com
Luanda — Angola has risen seven positions in the World Bank Ranking, in the set of economies in the electricity sector, according to the document released to Angop in Luanda by the Water and Electricity Services Regulatory Institute (IRSEA).

According to the note, at the end of last October, the World Bank published the "Doing Business 2018" Report, which evaluated until June 30, 2017 a set of 190 world economies, in which Angola rises from 182 to 175 position, whose result in all the services evaluated, obtained a score of 1.38, in a maximum registered at +6.33 curiously obtained by another country of the Southern region, Malawi.

The source also indicates that it is also recorded that most of the economies had a variation below +1 and that only 39 countries had a negative score, which reflects the importance assumed to take into account the reason for the improvements presented by the promoting entity of this competition amongst economies.

In the item referring to "obtaining electricity", the document continues, Angola was ranked 165, improving 6 positions.

The evaluation criteria of the Doing Business (RDB) 2018 ranking for obtaining electricity are based on the questionnaire sent and are mainly based on the quality of the electricity supply (interruptions in service) in the transparency of the acts, prices of services and deadlines for the fulfillment of requisitions, as well as the reforms verified in the period under evaluation.