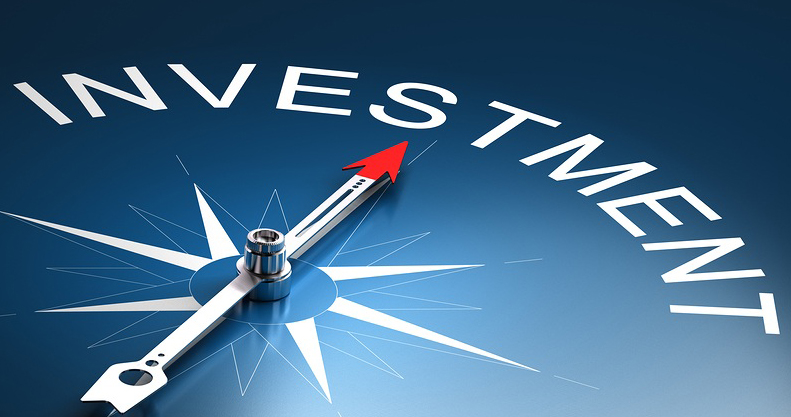 Photo by:VietNam News
Kampala — Following debate on the Private Members' Bill concerning Local Content in Parliament, Uganda Chamber of Mines and Petroleum chairman has asked that politicians be sensitised to formulate attractive local content laws which will appeal to investors.

The plea made by Mr Elly Karuhanga came after the country senior partner at PwC Uganda, Mr Francis Kamulegeya, asked that the law be made clearer as it is a cause of concern to many investors that want to join the Ugandan market.

Mr Karuhanga said: "We must sensitise our politicians so they can pass the right laws so we make sure we have a balance."

He added: "The foreign investors must balance with local commitments and local commitments must not expect too much when they are not providing capital."

He stressed the value of capital in a country such as Uganda saying the oil and gas industry is a capital intensive one.

Therefore, it is crucial that Uganda realises its value, how to attract and keep it.
He said the country's local content laws must attract people and capital to come and invest.

He was speaking on Tuesday at the Kampala Serena Hotel during a Stanbic Bank - British high commission partnership conference on Oil & Gas supplier chain development.

The conference was held under the theme "Unlocking opportunities in the oil and gas supply chain".

Limited financing
Mr Karuhanga also expressed disappointment in financial institutions' inadequate action in availing credit to enterprises, particularly Small and Medium Enterprises (SMEs). He said this is a big challenge for national participation in the industry.

However, Stanbic Bank managing director Patrick Mweheire, said the reluctance to offer credit comes as a result of the short life span of SMEs.

He said as a requirement for credit financing, a five-year financial history is mandatory, but revealed that the bank is introducing an incubation hub that will aim at training SMEs to improve their lifespan.

Inadequate standards
Being an infant industry in Uganda, Ugandan companies need a lot of training to rise to the standards of international oil companies (IOCs).

Mr Jimmy Mugerwa, the general manager Tullow Uganda operations, asked Ugandans to accept standards in the industry saying they cannot be lowered.

Meanwhile, the executive director of the Petroleum Authority of Uganda, Mr Ernest Rubondo, said government has on-going programmes that aim at boosting the capacity and standards of national companies.

"An annual database has been put in place. It has picked people and companies that are registered outside Uganda and those within Uganda. In 2017, it had 500 entities and we are now putting up the one for 2018 and about 2,005 companies have expressed interest," Mr Rubondo said.

He added: "1,203 of those companies are Ugandan they are required to say which areas of business they do. It makes it easy to see which companies do which work making it much easier to see how to increase their standards."

Establish Demand and supply
The Department of International Trade (DIT) United Kingdom oil and gas specialist, Mr Phil Haymes, said there are vast opportunities for Ugandans in the sector but a clear understanding of demand for the oil is paramount.

He said the supply chain begins with demand through which Ugandans will acquire skills to supply where necessary, the commonest being the indirect services such as cleaning, catering and security, among others.

He also advised that Uganda leverages the existing strong industrial and competence base through learning from other countries and partnering with global countries.

"Over 80 per cent of effort is in planning and preparation to understand demand and supply and close cooperation between government, trade agencies, and investors among others is essential," Mr Haymes said.

Role of private sector
Citing the private sector as a key ingredient in the progress of the oil and gas industry, the British High Commissioner to Uganda, Mr Peter West, said the commission has enabled business partnerships between businesses in the United Kingdom (UK) and overseas.

He said conferences like this one encourage business networking between the two countries.

UK's Prime minister's trade envoy to Uganda, Lord Popat Dolar said they would like to revitalise the Uganda-UK relationship post-Brexit and seek to develop new partners.
He said already, UK Company Colas will be responsible for constructing the Kabaale International Airport.

He believes the partnership will lead to skills development and jobs for people in Uganda.