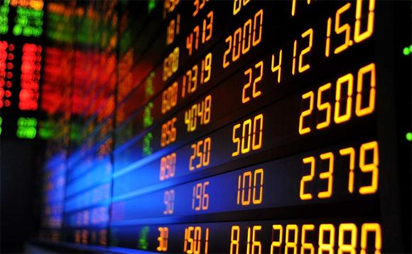 Photo from Internet

A Civil Society Organisation (CSO), BudgIT says the Nigerian economy needs to grow by eight percent and not 1.9 percent in order to lift citizens out of poverty.

Mr Atiku Samuel, Head Research, BudgIT said this in an interview with NAN in Abuja on Sunday.Samuel was reacting to the International Monetary Fund (IMF) prediction that Nigeria's economy was expected to grow by 1.9 per cent in 2018.

The IMF had on Thursday, at the presentation of the "Fall 2018 Regional Economic Outlook for Sub-Saharan Africa'', said that fewer disruptions in oil production and some pick-up in the non-oil economy was responsible for the predicted growth.

"The recovery is expected to contribute about 0.7 percentage points to the region's average growth in 2018 and lift activity in Nigeria's trading partners through stronger remittances, financial spill overs and import demand."

Samuel, however, said that Nigeria should not depend solely on oil as it could be detrimental since oil production and price may take a downward slope at any given time.

"In an ideal situation, with the dynamism of the oil sector, including stable production, it should not tilt the economy in anyway, but then the Nigerian economy is relatively complex.