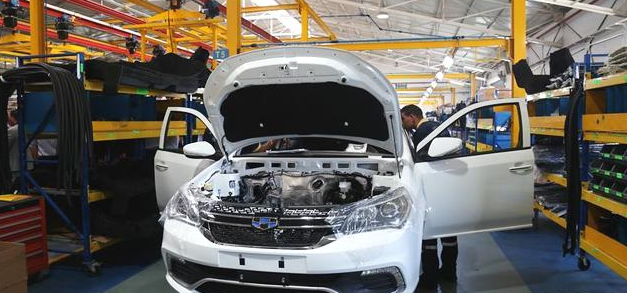 Photo from Internet

Chinese automaker Geely officially landed in the Tunisian market after launching its marketing in Tunisia on Saturday during a ceremony in Geely's new showroom in the Greater Tunis region, a Xinhua correspondent said.

The subsidiary of the Tunisian private car group Zouari, the Sotudis company, which is a Geely concessionaire in Tunisia, held an official ceremony on Saturday in the Tunisian market for the Geely GC6 model, the first private vehicle built at the factory of Medicars in Sousse, a coastal province in eastern Tunisia. The GC6 is a B-segment sedan, which is sold in Tunisia at a very competitive price.

The ceremony took place in Geely's new showroom in Ben Arous, in the Greater Tunis area, which opened on Saturday and covers more than 1,000 square meters.

Other models of the Chinese brand will soon be introduced in the Tunisian auto market, to complete the offer, according to the Zouari group.

The Chinese brand Geely may be unknown in Tunisia, but it is a global automobile manager who has forged links with internationally renowned groups such as Volvo, Daimler AG, said Farès Zouari, director of the automotive division of the Zouari group, adding that the partnership between Zouari and Geely began in 2017.