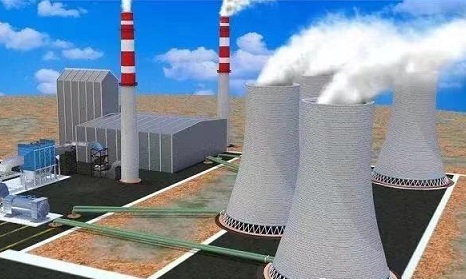 Image from Internet

It is reported that the Indian Ocean, Lake Victoria and Lake Turkana have been identified as top contenders for the establishment of Kenya's first nuclear power plant that Kenya plans to build in the next 8-10 years.

The Nuclear Power and Energy Agency (NuPEA) said it has contracted a Chinese firm- China National Nuclear Corporation (CNNC)- determine the most suitable location in an ambitious two-year Site Characterisation study.

The National Assembly's Energy committee on Tuesday heard that the exercise is expected to cost taxpayers Sh1.5 billion.

"Currently, we have zeroed in at the coast along the Indian Ocean, Lake Victoria and Lake Turkana as the most ideal sites. We have excluded the Rift Valley because we need enough water to cool the plant," Mr Collins Juma, the NuPEA chief executive said.

The country's current 35% of its energy comes from hydropower, and the rest comes from geothermal, wind and diesel.