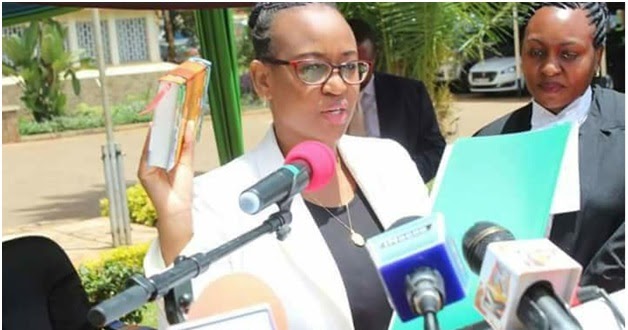 Photo by:TownPress
Nairobi — The government is set to unveil a National Export Development and Promotion Strategy with the aim of growing the country's exports to the rest of the world by 20 per cent per annum by 2022.

State Department for Trade Principal Secretary Chris Kiptoo says the strategy will focus on six items that include Tea, Coffee, horticulture, tobacco, textile and apparels.

Additionally, the country could also focus on value addition on its produce to widen its exports offering. Such include frozen vegetables which have a huge market in Europe and meat produce, the appetite for which is high in Saudi Arabia and Egypt among other places.

"Kenya has the potential of growing economically and the only way to do this is by growing its exports. This strategy will give us a clear roadmap on how to actualise this goal," Kiptoo told a press briefing in Kenya's capital.

To that end, the country has shortlisted 12 countries which have the potential of taking up more of its exports which will assist in achieving the 20 per cent growth of exports.

These include Uganda, Tanzania, DRC, Egypt, Rwanda, South Sudan, Germany, UK, Pakistan, Netherlands and the United States of America.

"Regardless of the perceived ongoing issues with Tanzania, Kenya still considers Tanzania an important market, which is why the country is its second trading partner in the East African region behind Uganda and sixth worldwide."

Kiptoo also spoke of Kenya increasing its export offering in markets where it is already trading. For instance, of Kenya's entire imports, China accounts for 13 per cent while it only exports 1 per cent of its produce to the country.

"The case is similar to India where the country exports 1 per cent to the country but receives a whopping 12 per cent. These discrepancies provide opportunities for Kenya to address."