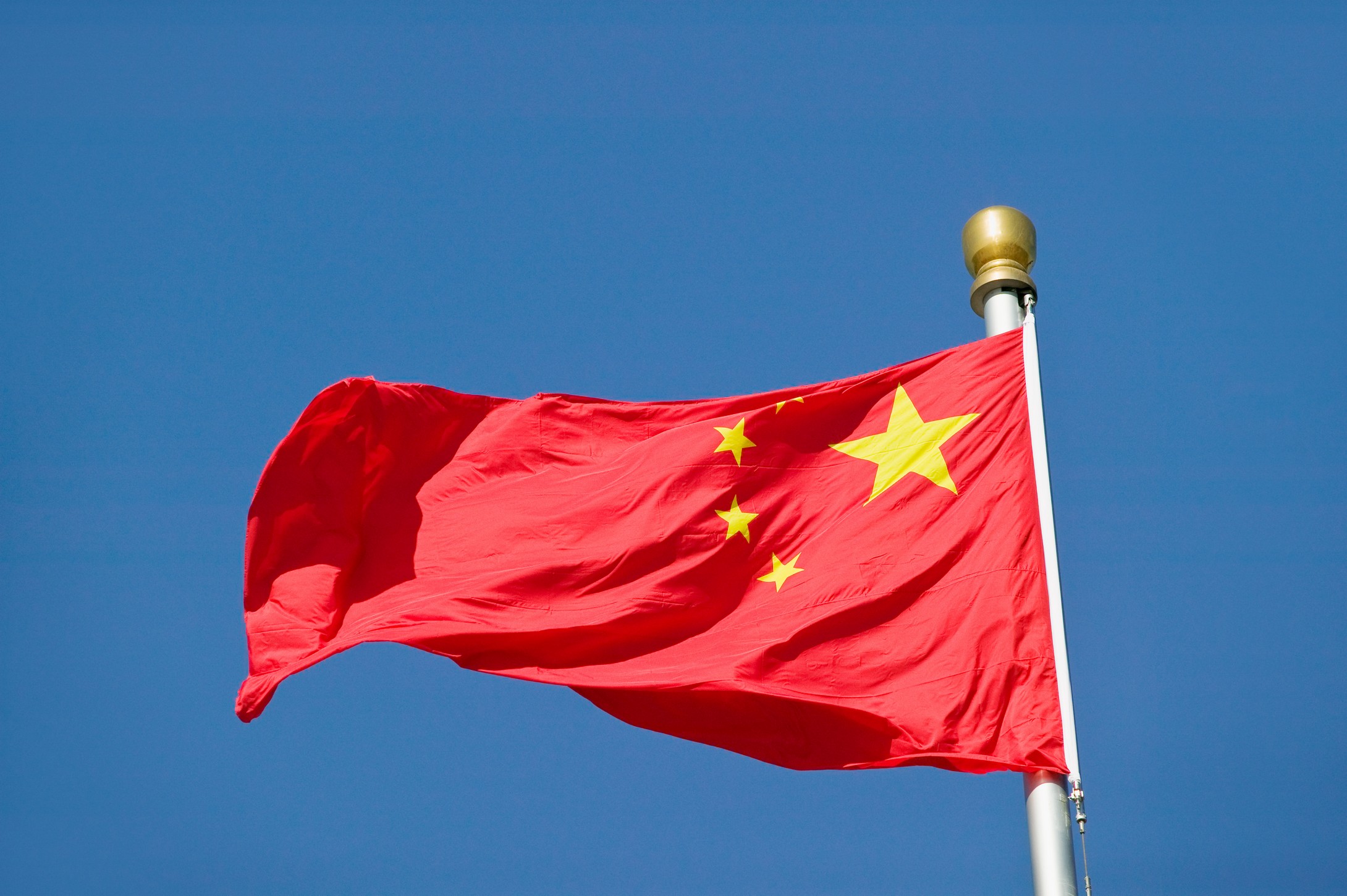 A study by Afrobarometer published last October shows that China's influence to Tanzania is 40 per cent, putting the country among the highest rank in the continent.
Tanzania is among top six countries where China influence is perceived to be highest in Africa, according to a new study.
The highest influence was registered in Zimbabwe (55%), Mozambique (52%), Sudan (47%), Zambia (47%), and South Africa (40%).
Findings from Afrobarometer's 2014/2015 surveys in 36 African countries, which included a special series of questions on China, suggest that the public holds generally favourable views of economic and assistance activities by China.
The study also shows that 35 per cent of Tanzanians think China has the best model for the future development while 30 per cent favoured US model. China Model is 48 per cent favoured by Cameroonians, which is the highest percentage level in the continent followed by Mozambique, Mali, and Sudan that tied at 36 per cent each.
However, Africans rank the United States and China number one and two, respectively, as development models for their own countries. "Remarkably," the report shows, "in three of five African regions, China either matches or surpasses the US in popularity as a development model.
"Public perceptions not only confirm China's important economic and political role in Africa but also generally portray its influence as beneficial".
The report shows that China's infrastructure/development and business investments are seen as reasons for China's positive image in Africa, though that image is tainted by perceptions of poor-quality Chinese products.