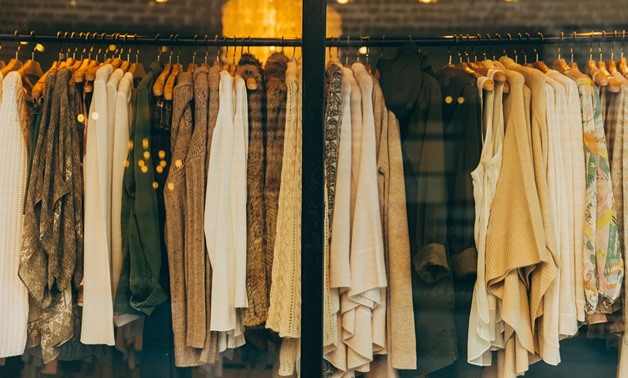 Image from Egypttoday
The General Authority for Suez Canal Economic Zone (SCZone) signed a contract for a ready-to-wear clothing factory by Chinese Company Shanghai Xingda in Abu Khalifa Industrial Zone.

The factory covers an area of 83,000 square meters with a total investment cost of $40 million, of which $28.5 million is allocated for the first phase.
The factory's entire production will be exported to the US market, with an annual production capacity of 43 million pieces.

The company has had multiple investments in Egypt since 2019, amounting to around $15 million in the Ismailia Free Zone.

Chinese investments in the region represent one of the largest foreign investments in the Suez Canal Economic Zone, according to a previous statement by the authority.

Among the notable new Chinese projects inaugurated and operated in the economic zone during the fiscal year 2022/2023 is the operation of the fourth line of the Jushi factory for fiberglass production, with investments of $320 million and an annual production capacity of 200,000 tons.

Other projects include investments of $15 million in the structural steel, walls, and ceilings manufacturing complex covering an area of 27,000 square meters, and Egypt Fanyang factory for fabric and upholstery production with investments of $60 million.

Additionally, the Yanjiang project for sanitary hygiene products with investments of $18 million provides job opportunities for around 124 Egyptian workers and has a production capacity of 11,280 tons of products.

Furthermore, the Midea factory for dishwasher production involves investments of $25 million, provides 240 direct job opportunities, and has an annual production capacity of 1.5 million dishwashers.

The Hongtong factory for fiber optic cables with investments of $6 million provides 100 direct job opportunities and has an annual production capacity of 2 million cables.